Now more than ever
the private industry and government organizations are rethinking
the training needs of their staff, employees, and leaders in conflict resolution, diversity inclusion, and public relation crisis management. Courses are uniquely designed to target problematic areas that create tensions in the workplace, reduce productivity, and potentially lead to financial and other kinds of devastation
Request Information - eLearning or Onsite
Professional Development Programs and Courses.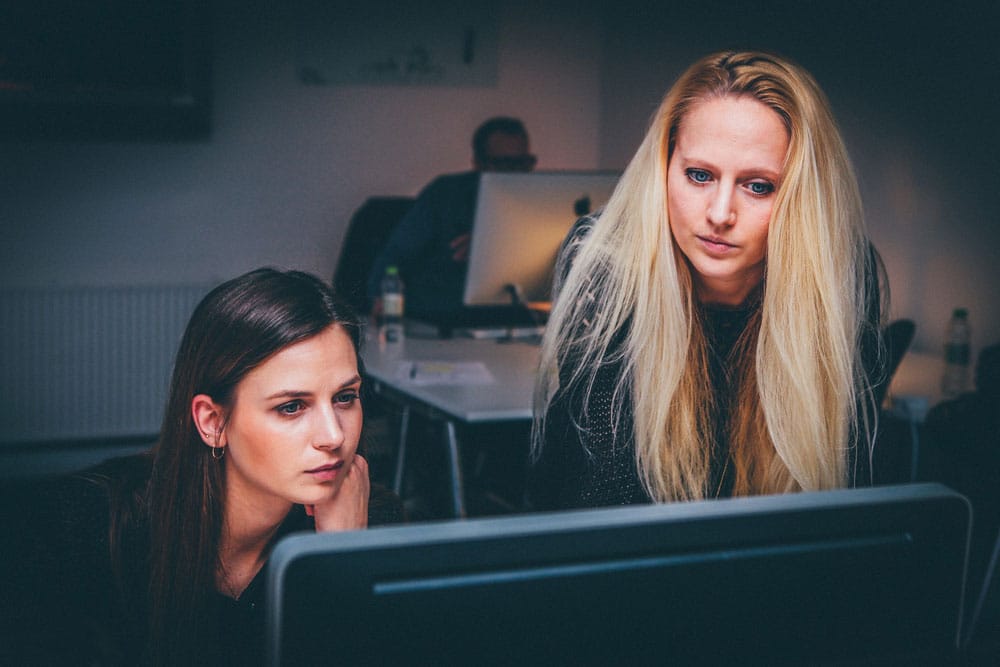 Proactive courses design to meet our customer's requirements, creating opportunities for career advancement and organizational efficiency
Successful corporations have one thing in common, they have a vested interest in their most valuable asset, the employee.
0
Courses
0
Instructing hours
0
Live Events
From our Blog
News & Events of our latest efforts in conflict resolution, diversity and public relation.