Professional Development Credit Courses
Credit Courses
Advance Your Career With A Certificate Credit Course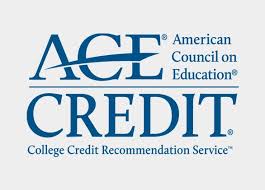 The American Council On Education – Higher Education Credit transcript and credit recommendations. 
CEU Credit Courses
The primary purpose of the CEU is to provide a permanent record of the educational accomplishments of an individual who has completed one or more significant non-credit educational experiences.
College Credit Courses
American Council On Education (ACE) College Credit Transcripts. Take your credit to over 2000 colleges and universities across the US.
September 19,2020 / 0 Comments