Human Resources Certificate
and Certification Preparation Programs
Associate Professional In Human Resources (aPHR)
HRCI's Associate Professional in Human Resources® (aPHR®) is the perfect certification to help fast-track your career growth. The aPHR is the first-ever HR certification designed for two distinct types of individuals: human resources professionals who are just beginning their HR career journey and non-HR professionals.
Professional In Human Resources (PHR)
Advance your HR career with the Professional in Human Resources® (PHR®) certification. Earning the PHR demonstrates your technical and operational knowledge of HR management, including U.S. laws and regulations. The PHR is for the HR professional with experience in implementing programs with tactical/logistical orientation.
Senior Professional In Human Resources (aHPR)
HR professionals with strategic and policy-making backgrounds are ideal candidates for the Senior Professional in Human Resources® (SPHR®). The credential is designed for leaders responsible for planning rather than implementing HR policy in the U.S. 
Instructor Guided Class Dates:
HRCI EXAM SCHEDULE
HRCI offers year-round assessment opportunities. 
Students can test year-round for HRCI exams at any of the activated Pearson VUE test centers. Pearson VUE's online proctoring, OnVue, is an exam delivery system available from the comfort of your home or office.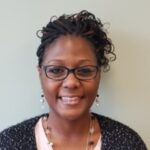 Prepare with Dr. Nicole Whitehead, MBA, SHRM-SCP, SPHR. An agile, award-winning human resources and DEI professional with extensive experience in leadership development. Earn the HRCI, aPHR, PHR, and SPHR, certification to prove your knowledge, competency, and value to colleagues and employers.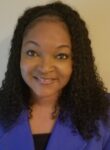 Prepare with Tonya Dupree J.D., SPHR.
Auburn University Montgomery | 2019- Present
Recognized by U.S. News and World Report ranked AUM No. 22 among regional universities in the South for quality of undergraduate teaching. Responsible to CHRO for talent management and retention.
Complete A Human Resources Subject Matter Certificate Course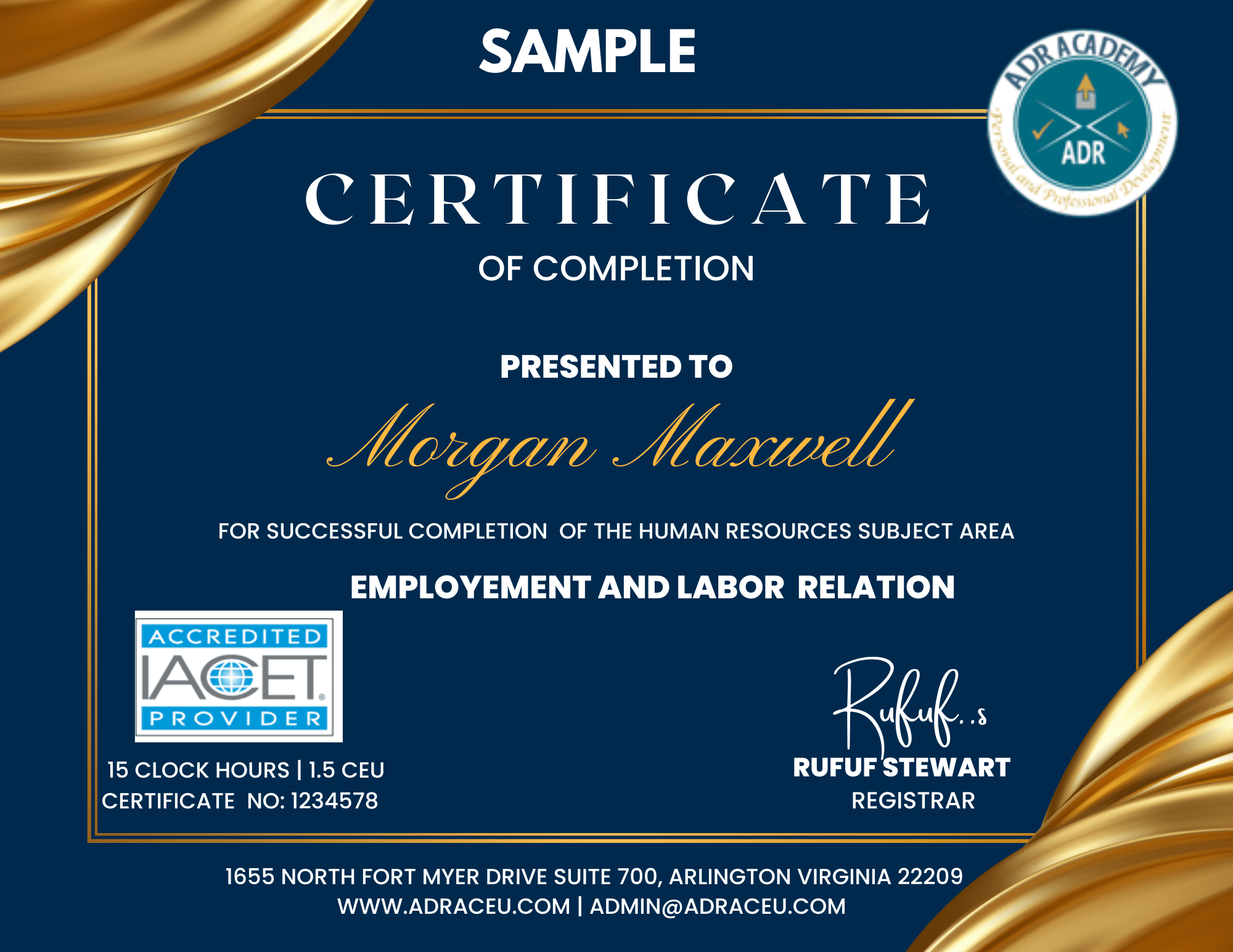 Business Management/Leadership and Strategy covers one of five functional areas tested on the PHR/SPHR certification exams. A "Subject Area" Certificate of  Completion is issued upon upon successful completion form the ADR Academy with the International Accreditors for Continuing Education And Training (IACET) Credits and logo. REGISTER NOW
Talent Planning and Acquisition covers one of five functional areas tested on the PHR/SPHR certification exams. A "Subject Area" Certificate of  Completion is issued upon upon successful completion form the ADR Academy with the International Accreditors for Continuing Education And Training (IACET) Credits and logo.   REGISTER NOW
Learning and Development covers one of five functional areas tested on the PHR/SPHR certification exams. A "Subject Area" Certificate of  Completion is issued upon upon successful completion form the ADR Academy with the International Accreditors for Continuing Education And Training (IACET) Credits and logo.                        REGISTER NOW
Total Rewards covers one of five functional areas tested on the PHR/SPHR certification exams. Learning and Development covers one of five functional areas tested on the PHR/SPHR certification exams. A "Subject Area" Certificate of  Completion is issued upon upon successful completion form the ADR Academy with the International Accreditors for Continuing Education And Training (IACET) Credits and logo.                        REGISTER NOW
Employee and Labor Relations/Employee Engagement  covers one of five functional areas tested on the PHR/SPHR certification exams. A "Subject Area" Certificate of  Completion is issued upon upon successful completion form the ADR Academy with the International Accreditors for Continuing Education And Training (IACET) Credits and logo. REGISTER NOW