THE ALTERNATIVE DISPUTE RESOLUTION ACADEMY(ADRA)
"MAKING THE BEST OF ALL CIRCUMSTANCES"
Parenting and Debtors Education Courses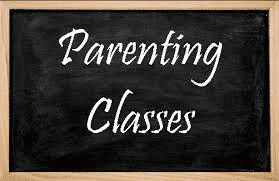 Florida Parenting Class, DCF Approved "Parenting after Divorce"
Only $22.95|Certificate immediately at completion| At your own pace!
Personal Fiscal Responsibility
This Course is currently available only for CEU Credit
How to complete your courses
Step1 - Select Your Courses
Review our online continuing education and distance-learning catalog; select desired courses - live or recorded webinars, workshops, online courses - and add them to your cart. Once registration process is completed, an account is automatically created for you, allowing instant access to courses.
Step 2 - Complete Courses
All courses are offered online. Recorded presentations are available 24/7 and registration is valid for 60 days (extension may be granted at request). Live webinars and workshops can be accessed online at the scheduled time. Courses can be accessed using computers, smart phones, ipads, or similar devices.
Step 3 - Print Your Certificate
Once you have completed a course, certificate is automatically generated for printing. Copies of certificates are saved in your account and can be retrieved at any time.
---
Apply for Instructor
Testimonials
Thank you so very much. I really do appreciate your attention to my request. I have always...Read more

I liked the approach to substance abuse (origin, consequences, addiction) and all the explanations...Read more

What did you like most about the course and what did you like least about the course: the nuances...Read more
The International Association for Continuing Education and Training (IACET) has awarded accreditation status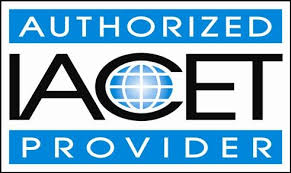 to ADRA. IACET Authorized Providers are the only organizations approved to offer IACET Continuing Education Units (CEUs). The accreditation period extends for five years, and includes all programs offered or created during that time.

ADRA is a member of The International Employee Assistance Professionals Association (EAPA). The world's largest, oldest, and most respected membership organization for employee assistance professionals.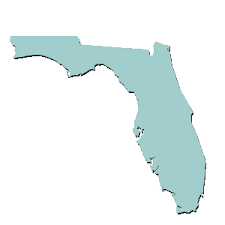 ADRA is an approved provided CE 9908 - Ethics (Agents) courses, Continuing Education Provider ID 370812, Bureau of Licensing, Division of Agent & Agency Services. Florida Bar (FL CLE Sponsor # 272331) and Washington State Bar accredited CLE Sponsor and recognized as a CME provider for Florida Supreme Court Certified Mediators.
"Alternative Dispute Resolution Academy" - ADRA is part of SHRM Re-certification Provider network and awards Professional Development Credits (PDCs) for SHRM-CPSM or SHRM-SCPSM