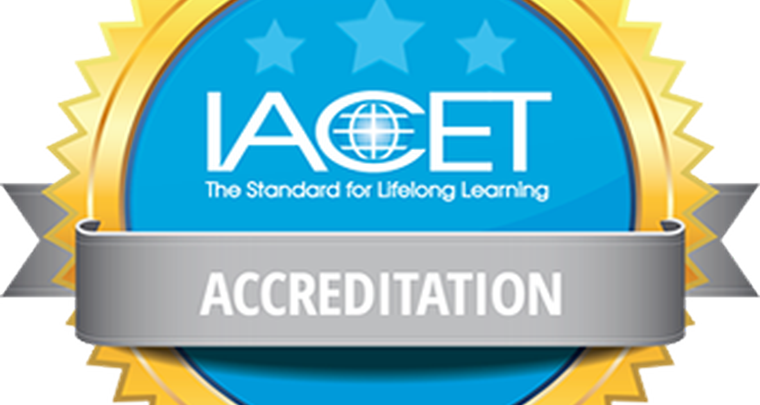 ADRA Accredited by the International Association for Continuing Education And training.
---
Now more than ever professional trade organizations and corporations are rethinking the training needs of their staff, employees, and leaders in conflict resolution, diversity inclusion, and public relation crisis management. ADRA's mission is to meet the employer's requirement with engaging, live, web-based, interactive on demand courses designed to recall critical information for execution. Courses are uniquely designed to target problematic areas that create tensions in the workplace, reduce productivity, and potentially lead to financial and other kinds of devastation.
The Alternative Dispute Resolution Academy is the training division of Resolute Mediation & Arbitration, Inc- Veteran Owned and Operated.
We design courses weekly to meet our customer's requirements, creating opportunities for career advancement
---
Successful corporations have one thing in common, they have a vested interest in their most valuable asset, the employee.
Learn from the Masters
Experience industry experts Instructors from various professional backgrounds
---
Popular Courses
Check out from one of the most popular courses
---
How to get started
Need help contact us:
info@adraceu.com
|
Federal Resources for Educational Excellence (FREE)
Step 1
Single users, register and select your desired courses. For corporation or group accounts Register and then proceed to the Corporate Subscription Account Page. All courses are offered online and available 24/7 via computer and smart devices.
Step 2
Review the "My Courses" Tab in the Top Menu. Only visible when logged in and Click "Start Course" for the course your wish to start. Courses subscriptions are good 90 days (extension may be granted at request).
Step 3
Print Your Certificate. Once you have completed a course, a certificate is automatically generated for printing. The "My Certificate" Tab in the Top Menu displays the certificates earned.
Live webinars and onsite facilitation
With Over 11000 Conflict Resolution Training Hours Delivered Reaching Students of Various Professional Industries As Far As The Middle East.
Training The Force
Successful companies have one thing in common, a vested interest in their most valuable asset, the employee. We understand that a winning team is not created overnight. It requires commitment to develop skills to take on daily adversities. This is why we have develop a web-based training program for your company.
Recognized IACET Credits
The IACET website provides listing of companies, regulatory boards and organizations that have been reported to accept the IACET CEU credit. This list is not exhaustive, nor does it guarantee that an IACET CEU will automatically be accepted. CEUs may be subject to additional review by that specific company, board, or organization.
Read More
SCHEDULE A TRAINING EVENT!
From our Blog
News & Events of our latest efforts in conflict resolution, diversity and public relation.
---