SPECIAL EVENTS & WORKSHOPS
The Collaborative Law Practice; Online (1CME) NO FEE (seats are limited) Register Here
The Family Mediation Clinic; Online Workshop (4CME Live) Register Here
Special Needs Education Mediation Training; Class Room; Myrtle Beach SC. Learn More
Basic Mediation Course; IACET CEUs (20 Contact Hours) Learn More to Register
Step1 - Select Your Courses. Review our online continuing education and distance-learning catalog; select desired courses.
Step 2 - Complete Courses. All courses are offered online. Recorded presentations are available 24/7 and registration is valid for 60 days (extension may be granted at request).
Step 3 - Print Your Certificate. Once you have completed a course, a certificate is automatically generated for printing.
Copies of certificates are saved in your account.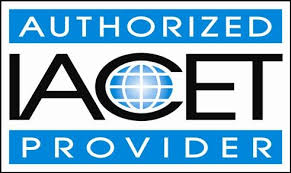 The International Association for Continuing Education and Training (IACET) has awarded accreditation status to ADRA. IACET Authorized Providers are the only organizations approved to offer IACET Continuing Education Units (CEUs). The accreditation period extends for five years, and includes all programs offered or created during that time.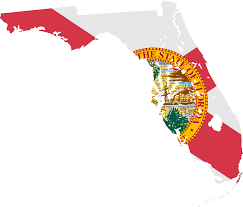 ADRA is an approved provider CE 9908 - Ethics (Agents) courses, Continuing Education Provider ID 370812, Bureau of Licensing, Division of Agent & Agency Services.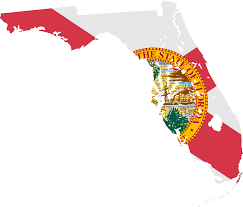 Florida Bar CLE Sponsor (FL CLE Sponsor # 272331) and recognized as a CME provider for Florida Supreme Court Certified Mediators. Florida Bar Members can submit non-preapproved courses for CLE consideration to the bar. Click Here For The BAR Form.
Testimonials
Thank you so very much. I really do appreciate your attention to my request. I have always...
Recent Post
With the latest incident where two black men were arrested for simply sitting at a table waiting...