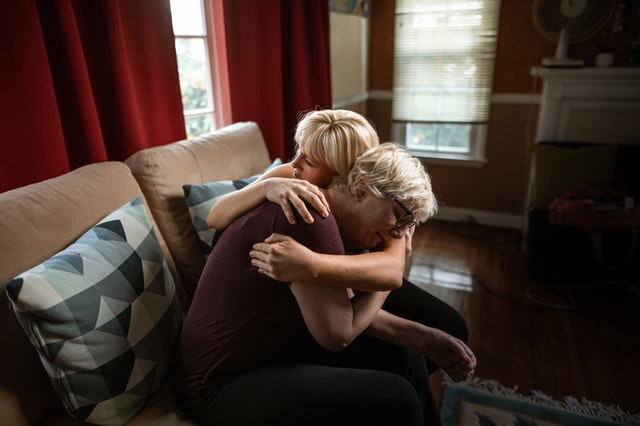 Elder-care mediation is a new and growing practice area, which offers many benefits. As a civil and/or family mediator, you will benefit by expanding your mediator skills and by considering the ethical decisions you need to make as an eldercare mediator.
Mediators: 16.0 CME including 2.0 Ethics, 2.0 IPV, and 1.0 in Diversity.
Attorneys: CLE - Gen 16.0, Bias 1.5, Ethics 5.0, | CLE Certification Credits: Elder Law 16.0, Marital Family Law 1.0
Florida Psychologists and Mental Health Professionals: CEUs approved
The Elder Mediation Certificate Courses is a 16-hour online live course. The program is intended for mediators and other professionals to develop skills in elder care dispute resolution.
Florida Elder Mediation Traning Guidelines
PRESENTERS
Be at the forefront of mediating as you help elders and their families to work together to make effective decisions. A trained Elder Mediator assists elders and their families as they make the important decisions that impact their quality of life - including financial concerns, driving privileges, living arrangements, and healthcare concerns.
The program is intended for mediators and other professionals to develop skills in elder care dispute resolution. For the purposes of this training, elder mediation is defined as the mediation of matters involving one or more people with issues related to aging, illness, incapacity, or other vulnerabilities associated with persons 60 years of age or older.
Training Methodology
Elder mediation programs include but are not limited to, the following: lecture, group discussion, written exercises, mediation simulations, and role-plays. In addition, outside readings are provided by the trainer to supplement the training.
Elder Mediation Simulation. At a minimum, every participant will take part in at least one continuous, multi-party role play as the mediator, party, or participant.
5 stars

1

4 stars

0

3 stars

0

2 stars

0

1 stars

0
Instructor: Dr. Sara Hoefler currently engages in private practice for child and adolescent behavior, parent coaching, and life skills coaching. With 25 years of experience in the field, she is an expert in special education. Her years as a principal of a K-12 school serving exclusively special needs students has given her expertise and insight into how to best work with parents to find the most appropriate options for their children socially, academically, and developmentally. She holds current certifications in education (K-12) and brings hands-on experience. Dr. Hoefler also co-authored and organized training events in Special Education meditations for teachers, mediators, and lawyers through the Alternative Dispute Resolution Academy.
More Courses by Insturctor