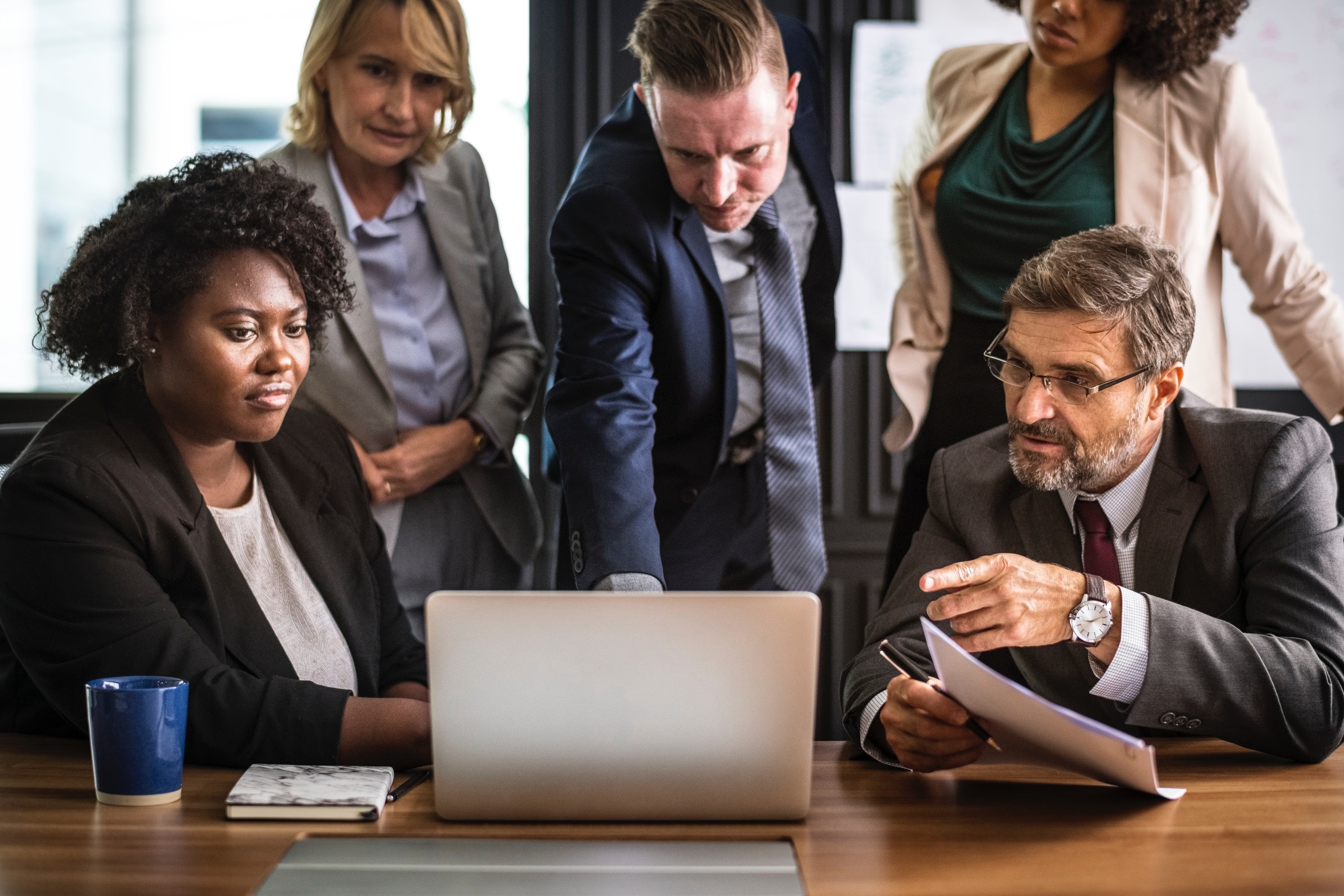 Diversity Inclusion and Tolerance must be part of every organization's quarterly training plan as well as Conflict Resolution training for employees and leaders.
When was the last time your organization held a discussion on Diversity, Respect and Professional Conduct in the workplace? Are they crossing fingers, hoping that an adverse event does not happen? Well, here is a quick lesson learned from Starbucks, Preventive Training is better than Reactive Training. Starbucks closed all it stores on May 29, 2018, for one hour to train all its employees on Race Biases Training.
Definition: Fitness is an organism's ability to survive and reproduce in a particular environment and the quality of being suitable to fulfill a particular role or task.
Being fit: Exercise (training) is one of the most important things that must be done to become physically fit and to maintain it recurring and frequent training must occur. The same principles apply to an organization to be Diversity Tolerance Fit. Frequent training is important for an organization because most organizations endure a high turnover of employees and with them goes the training and experiences. What this means is that the many lessons learned from training events and experiences are soon forgotten until the next incident occurs. Therefore, repeat training and discussions are not held.
Corporate America relies on People of Diversity like you and I. We are the people on whom Corporate Leaders rely on to carry out its daily. Diversity is not all about Race; it is also about Gender, Height, Weight, the Northerner and the Southerner.
Here is an incident that I recall while serving in the Armed Forces. While standing in line a Soldier walks up whom apparently was from the South and asked, "Is this the back of the line?"  Another Soldier answered, "Now, Just image if the South had won the war. We all would be asking these same stupid questions".   This sparked a huge discussion and moments later laughter. This incident stuck with me because the look on the young Soldier's face said it all while all were laughing at him. I must admit, I chuckled too.
The same diversity that Corporate America relies on success is also it's Achilles heel if not properly managed. Here are few examples of latest incidence where employees somehow lost touch with the organization's policies. They forgot to check their personal beliefs about others and the door and extend the proper respect and courtesies to fellow employees and customers.
The Philadelphia Starbucks, The manager called the police on two black men waiting for a white male (investors) without cause.
The owner of a Pennsylvania country club called the police on five black women for playing too slowly
A black woman was violently arrested in an Alabama Waffle House over a dispute over her bill
Nordstrom apologized after calling the police in Missouri on three teenagers shopping for prom
A video went viral of police defending a black real estate investor after a white woman called the police on him.
From the various platforms that a corporate manager may consider for employee training, here is an online Academy that I recommend, the Alternative Dispute Resolution Academy (ADRA) ADRACEU.COM. Employees can excess courses from various devices from Computers to Smartphones and earn a completion certificate instantly at the completion of each course. Managers can also sign up for a subscription and can assign courses to employees and manage their training progress. Read More.
Don't wait until an adverse event occurs; get your organization Diversity Tolerance Fitness Level up to par.