We know the importance of keeping up to date on the skills and current practices of the conflict resolution profession while managing your busy schedule. In 2011, we started our Online Interactive Learning (OIL) program to help busy mediators, attorneys and other professionals to earn their required CEU credits conveniently online, without significantly disrupting the daily work flow.
We offer online CME and CLE webinars using the latest web-conference technology - all you need is a computer with an internet connection. Our new system provides immediate access to the purchased courses and will issue automatically a certificate upon completion. You can pick either live or recorded courses based on your certification requirements.
Check our website monthly to see the updated schedule of available live courses!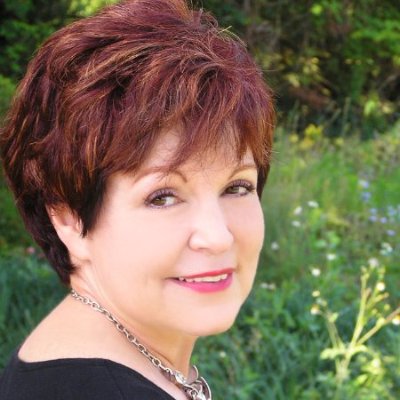 Vice President of Academic Affairs
Mary Bruck Ed.D. [ Director Grad Ed. ]
BIO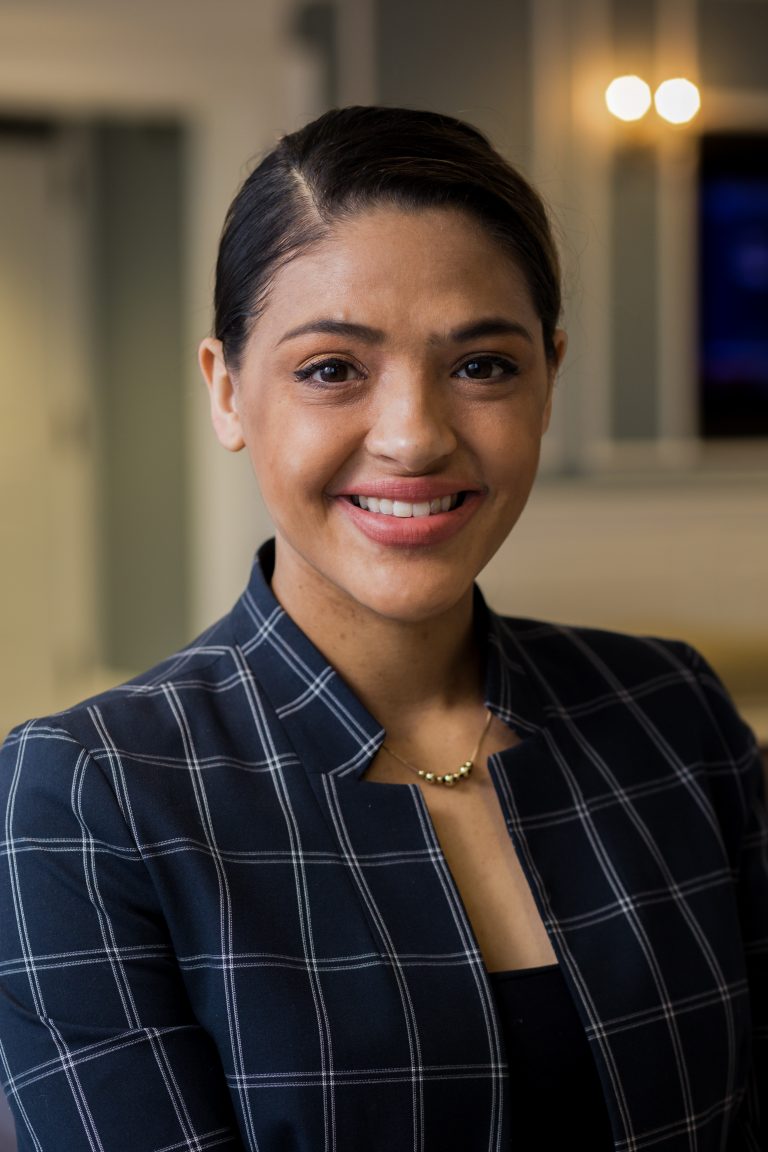 Cont. Ed. Coordinator
Danielle Cloos, MPH. [ Cont. Ed. Coordinator ]
BIO

Outreach Volunteer

Selina Lee, MBA [ Outreach ]

BIO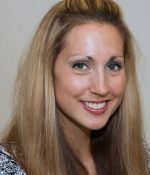 Instructor
Natalie Smith, MS [ ADR Instructor. ]
BIO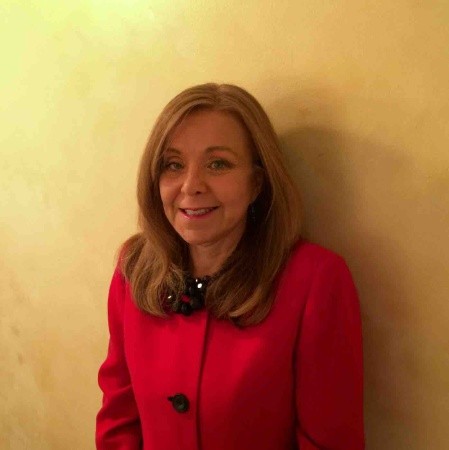 Instructor
Cathy Lively, Esq. [ ADR Instructor ]
BIO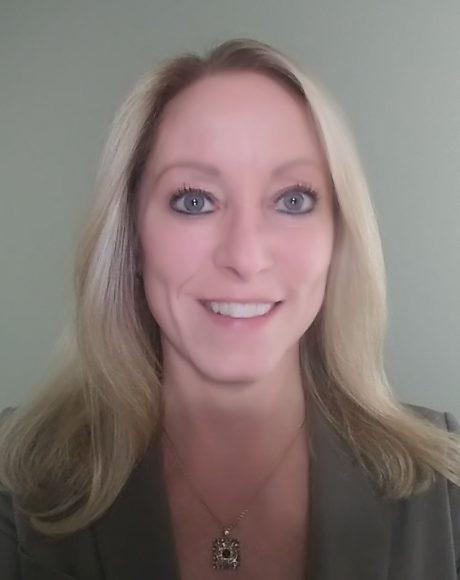 Instructor
Stacey Burnworth, BS [ ADR Instructor ]
BIO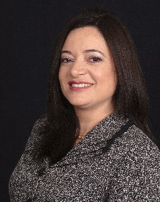 Instructor
Lizyvette Ramos, MA [ ADR Instructor ]
BIO