We know the importance of keeping up to date on the skills and current practices of the conflict resolution profession while managing your busy schedule. In 2011, we started our Online Interactive Learning (OIL) program to help busy mediators, attorneys and other professionals to earn their required CEU credits conveniently online, without significantly disrupting the daily work flow.
We offer online CME and CLE webinars using the latest web-conference technology - all you need is a computer with an internet connection. Our new system provides immediate access to the purchased courses and will issue automatically a certificate upon completion. You can pick either live or recorded courses based on your certification requirements.
Check our website monthly to see the updated schedule of available live courses!
Click on "CEU Live" and / or on "Workshops" to view the available live webcasts for incoming weeks, or click on "CEU Recorded" to view the list of recorded courses.
Select the desired courses or workshops and add them to your cart. Follow the instructions to register. The system will automatically create an account for you.
Click at the top right of the webpage to log in. Now you can view the entire list of purchased courses.
Recorded courses: once you have registered for a course, it will be available to access in your account. Watch the entire course, then click on "Mark this unit complete" and click "Finish course". Certificate is automatically generated. Click "View certificate" to view or print. Certificates will always be available in your account - while you are logged in, click on "Profile" or "View Profile" to see or print them.
Live webcasts: online live courses or workshops are scheduled on a monthly basis - check our website for updated schedule. Select and purchase courses from the available list; after you register, you will see the course available in your account and information about how to access the live webinar and /or other materials related to the course. A certificate and course short description will be emailed to you after attendance.
Short descriptions of the courses are available to download and print on the website - hover your mouse over "CEU Recorded" or "CEU Live" and click on "Courses Short Descriptions".
Certificate Workshops: Workshops run on a periodic basis and may include one or more live online sessions, additional reading materials, quizzes. Details about each workshop are posted in the website description and /or in your account when you register.
Information and support: Our staff is happy to provide information about our program and courses, as well as technical support during the entire process from registration to the end point of receiving your credit certificates. Contact us by phone, email, or by submitting the contact form and we will get back to you within 24 hours. (info@adraceu.com) 407-284-1925 or toll free: 1-866-384-4563).
Instructor
Arve Wikstrom, MBA, JD [ ADR Instructor. ]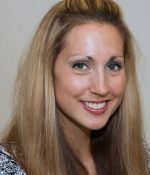 Instructor
Natalie Smith,     MS [ ADR Instructor. ]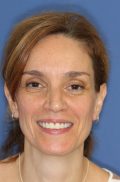 Team Member
Cristina Ritfeld, MBA [ Operations Manager ]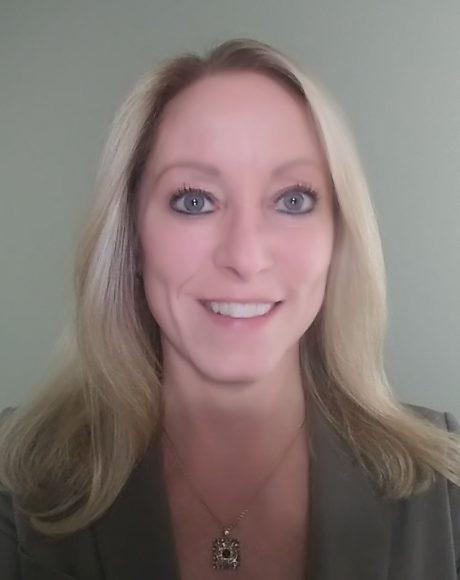 Instructor
Stacey Burnworth, BS [ ADR Instructor ]
Instructor
Deborah Mackey, MA, MS [ ADR Instructor ]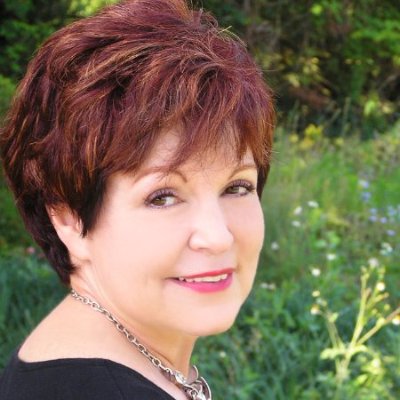 Team Member
Dr. Mary Bruck Ed.D. [ ADR Instructor ]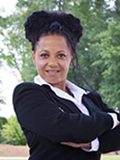 Instructor
Jackie Miller, Candidate  (PsyD). [ ADR Instructor ]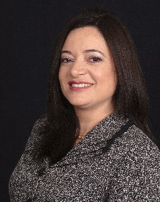 Instructor
Lizyvette Ramos, MA [ ADR Instructor ]