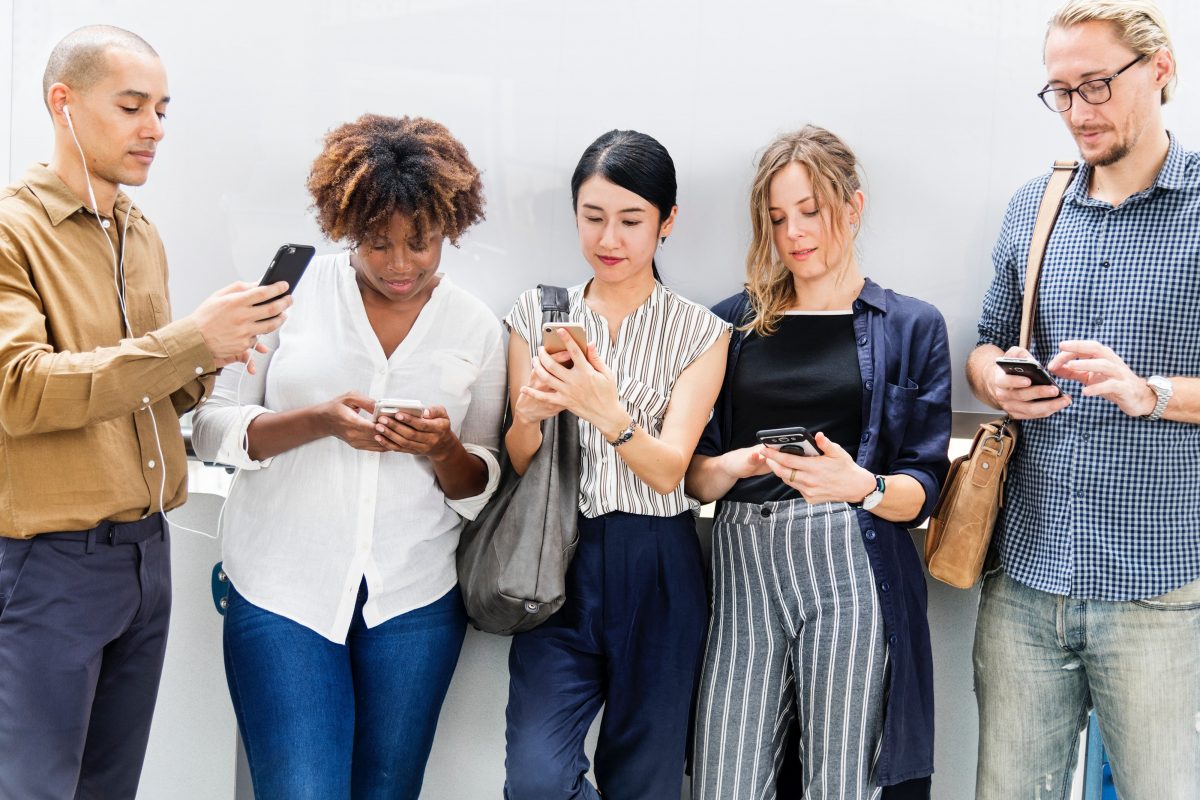 A Florida court will only enter a final judgment in your divorce, paternity or time-sharing case when you finish a parenting class and file a completion certificate with the court. Our parent education classes is DCF approved throughout Florida. You can take your class online TODAY and get your certificate Instantly- Free of Charge!
Four hour online Parent Divorce Course to meet state requirements for divorce of parents with children under 18 years of age.
Approved by the Florida Department of Children and Families

Registration is simple and only takes a few moments

We accept most credit cards

Easy access 24 hours a day seven days a week

Access course from your own computer

Print your Certificate of Completion immediately upon finishing
Florida Parenting Program is a four hour online course designed to provide a quick and convenient way to complete the state requirement of the Parent Divorce Course.
Welcome to the Department of Children & Families Approved* 4 Hour Parent Education and Family Stabilization Course.
Florida Statute 61.21 requires that both parents involved in a divorce must take a 4-Hour Parent Course if they have children under 18 years old. Through this online program, you can complete this state requirement online with no classes to attend- it is all done online and in the convenience of your own home. You can access the course 24/7, on your own schedule without the hassle of attending a physical classroom in a room full of strangers. As soon the online course is finished you can print your certificate of completion right off of your computer!
This online Florida Parenting Class "Parenting After Divorce" has been approved by the Florida Department of Children and Families, which works to advance personal and family recovery and promote strong, self-sufficient families. Likewise, we strive to offer a course that is focused on educating divorced couples about maintaining a healthy parenting relationship and making it a positive and constructive experience.
For more information on divorce matters contact as: info@adraceu.com, Tel: 407-298-3751 or the "Contact Us"page submission.