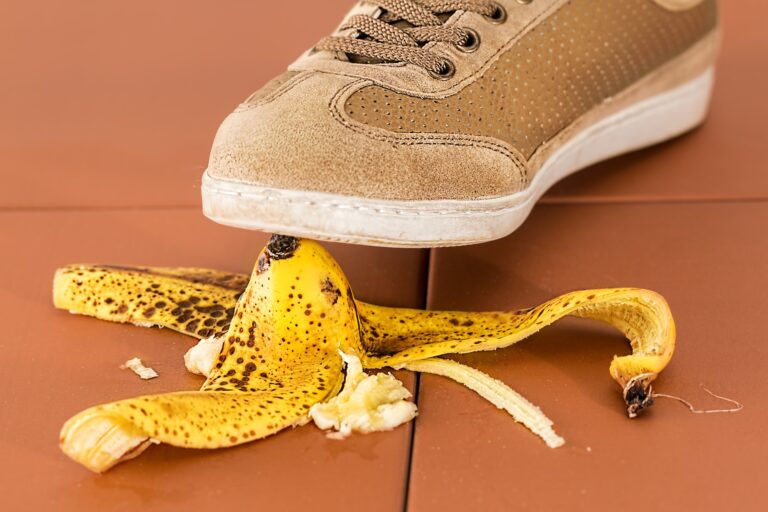 This 50 minute course is designed for organization employees and leaders. This interactive course provides a clear understanding of the Occupational Safety and Health Administration (OSHA), origins and mission of with particular attention to key regulations that may affect your workplace, OSHA coverage, Worker Rights,
Employer Responsibilities, Types of OSHA Standards, OSHA inspections and Citation and Penalties.
Guno Ritfeld is a retired Department of Defense Human Resources Commissioned Officer. He has earned a B.A. in Psychology/Education, a Juris Doctorate (J.D.), and a Masters of Laws (L.L.M.) degree. He is certified by the Florida Supreme Court as a Circuit Civil, Family, and County mediator and has served as a County mediator at the Orange County courthouse. He served as a member of the City of Orlando Certification Appeals Board and Chapter 57 Discrimination Board. Guno is an experienced commercial, workplace, and family dispute mediator and arbitrator.
More Courses by Insturctor