ADVANCE DIRECTIVES -Florida Statute Chapter 765 in a Flash With Cathy Lively, Esq.
ADVANCE DIRECTIVES: Florida Statute Chapter 765 in a Flash covers what mediators and participants should know when considering taking on Elder Mediation Conferencing.
Join Cathy Lively, Esq. in this recorded presentation on HEALTH CARE ADVANCE DIRECTIVES CHAPTER 765 - HEALTH CARE ADVANCE DIRECTIVES | | View Entire Chapter
FLORIDA STATUTE CHAPTER 765 - Every competent adult has the fundamental right of self-determination regarding decisions pertaining to their own health, including the right
to choose or refuse medical treatment. §765.102 (1). Subject to certain interests of society, such as the protection of human life and the preservation of ethical standards in the medical profession. §765.102 (1)
Discussion Points:
• Autonomy and the Right of Self –Determination
• Living Will
• Designation of a Health Care Surrogate
• Falsification, forgery, or willful concealment, cancellation, or destruction of directive or revocation or amendment; penalties
• Responsibility of Hospital or Facility
• Review of Surrogate or Proxy's Decision
• Refusal to Comply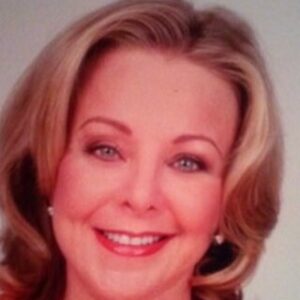 CATHY L. PURVIS LIVELY. ESQ.
Practice Areas:
Matrimonial and  Family Law including, Divorce (dissolution of marriage), Prenuptial Agreements, Modification, Child Custody, Child Support, Paternity, Domestic Violence, Family Mediation, Preparation of Simple Wills, Living Wills and Health Care Designation.
Admitted to Practice: United State Supreme Court, United States District Court for Southern District of Florida
Certifications: Florida Supreme Court Certified Family Mediator; Qualified Parenting Coordinator.