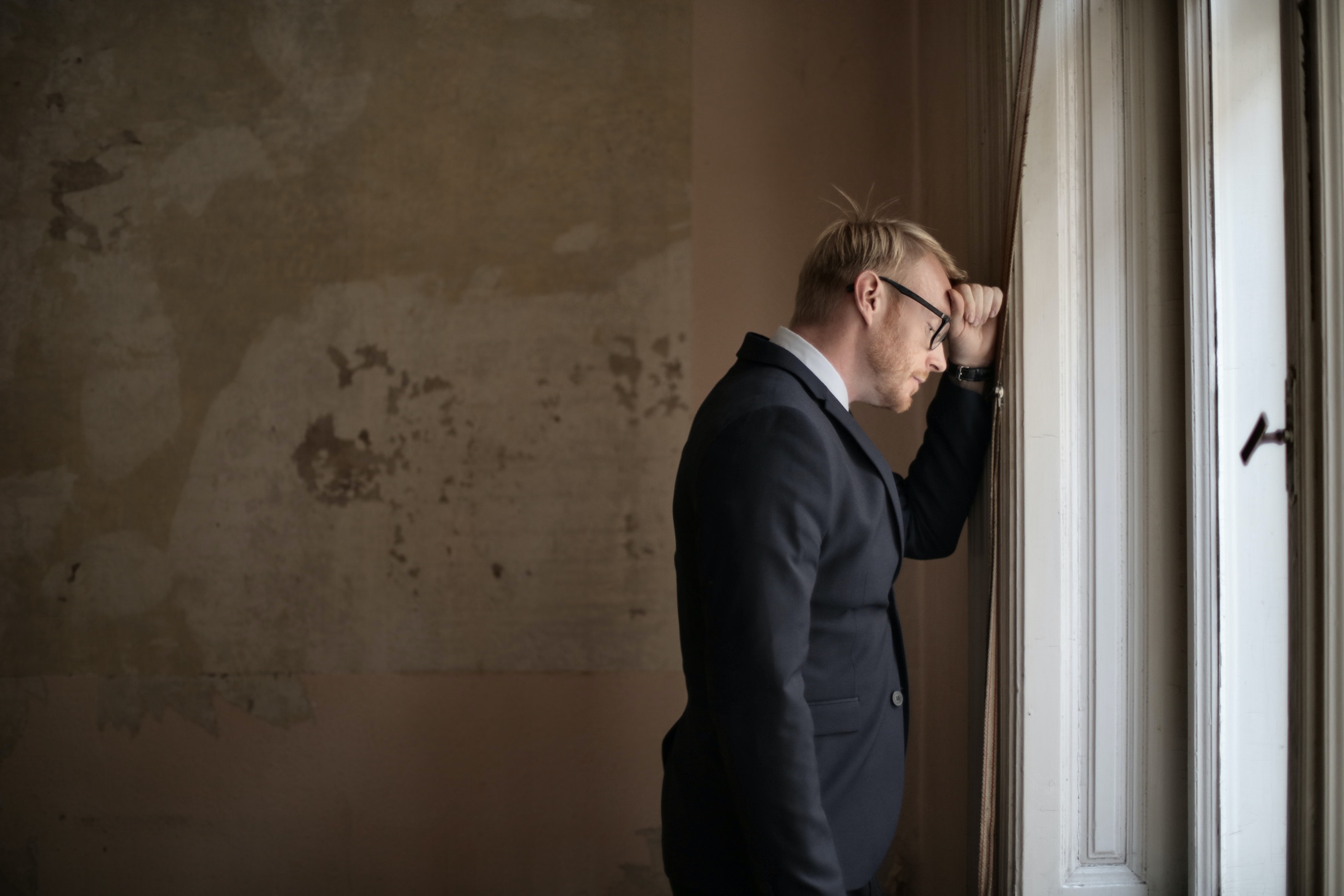 This course provides students a study of the philosophical and theoretical bases of the helping process as it relates to crisis situations. It includes a study of the major concepts and models utilized in intervening in crisis situations.
Duration:
Self-paced (up to 6 months to complete)
Credits
: 40 Clock hours | 4 IACET CEUs
Objective:
The purpose is to provide students a well-rounded view of theories and strategies that can be used in crisis counseling.
Outcome:
Upon completion of this course, students will be competent in:
Developing collaborative client relationships that promote crisis care in multiple environments.
Defining and understanding the field of crisis counseling in historical, modern, and multicultural societies.
Understanding the concepts of crisis intervention, advocacy, and triage as applied in overall crisis care.
Conducting effective and accurate client initial care, assessments, evaluations, and referrals.
Evaluating the social, political, and community factors that are also impacted by crisis events.
Identifying and examining the major theories, strategies, and skills used in crisis counseling.
Identifying and understanding the legal and ethical issues related to crisis work in various counseling institutions and crisis care environments.
Exploring the associated caregiver issues of burnout, traumatization, and compassion fatigue.
Comparing and contrasting the implications and various approaches to crisis telephone and internetwork.
Identifying and effectively implementing various approaches to assisting clients impacted by violence, abuse, sexual assault, and chemical dependency.
Comparing and contrasting the implications and various approaches to conducting crisis care work both in schools and mental health care agencies.
Comprehending and applying crisis counseling approaches that are specific to working with children versus adults.
Understanding the critical components to assess, diagnosing and providing care with respect to Post Traumatic Stress Disorder (PTSD).
Understanding the different aspects and approaches to working with both man-made and natural disaster-related client issues.
Learning about and understanding the dynamics of disaster response teams and how they are impacted and affected by crisis situations.
Assessing crisis and providing intervention from an integrative perspective.
Assessing and identifying the dynamics of suicide, murder, bereavement, and grief for the clients and the client's support system.
Examining the role of counseling in hostage situations.
Guno Ritfeld is a retired Department of Defense Human Resources Commissioned Officer. He has earned a B.A. in Psychology/Education, a Juris Doctorate (J.D.), and a Masters of Laws (L.L.M.) degree. He is certified by the Florida Supreme Court as a Circuit Civil, Family, and County mediator and has served as a County mediator at the Orange County courthouse. He served as a member of the City of Orlando Certification Appeals Board and Chapter 57 Discrimination Board. Guno is an experienced commercial, workplace, and family dispute mediator and arbitrator.
More Courses by Insturctor