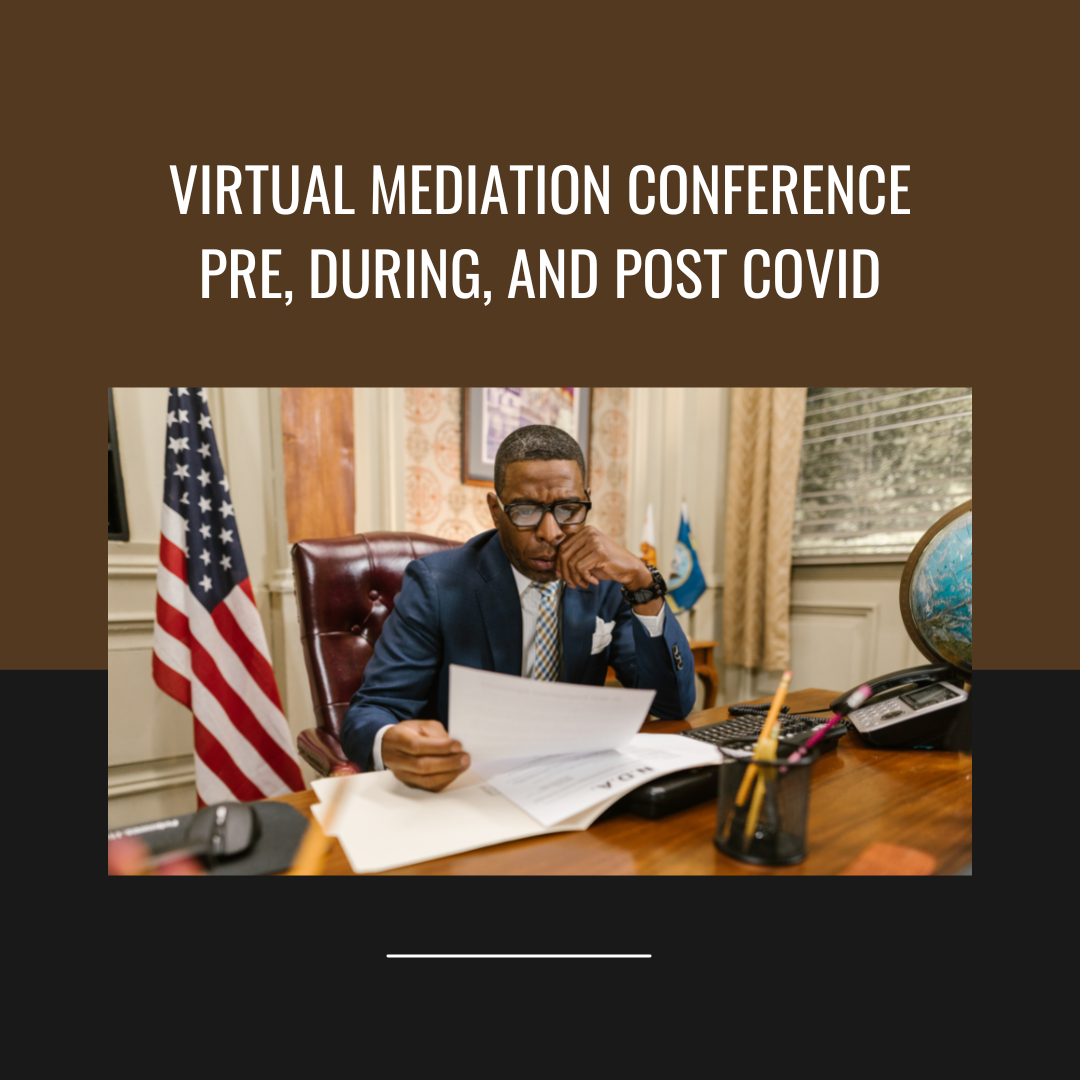 Credit to this prevention is given to the ALI and the Bolch Judicial Institute. ADRA offers this presentation for the purposes of given mediators an opportunity to earn a certificate on completion to demonstrate the CME requirement of recertification.
Discusion Panel:
Sherri Carter, Clerk of the Los Angeles Superior Court
Judge Karen Caldwell, U.S. District Judge for the Eastern District of Kentucky
Judge Mark A. Drummond, Judicial Director of the Civil Jury Project at NYU School of Law and a retired judge for the 8th Circuit of Illinois
Judge Robin Rosenberg, U.S. District Judge for the Southern District of Florida
Judge Sam Thumma, Arizona Court of Appeals, Division One
Judge Vaughn Walker, mediator, arbitrator, and special discovery master and a retired Chief Judge of the U.S. District Court for the Northern District of California.
Highlights
Host David F. Levi, director of the Bolch Judicial Institute and president of The American Law Institute, talks with judges and administrators about the future of trials, mediation, MDLs, and other court procedures that traditionally rely on in-person interactions.
The judges discuss how jury trials might be impacted by the public health emergency, including plans for social distancing in court rooms, working with prison and law enforcement officials to ensure defendant and witness safety, how the makeup of juries might be affected, and whether videoconferencing could ever work for criminal trials.
Panelists also discuss the promising possibilities of technology-aided proceedings that may outlast the pandemic, including videoconferencing for expert witness testimony, improved efficiency in court proceedings and workforce productivity, and opportunities to involve and train younger attorneys.
Guno Ritfeld is a retired Department of Defense Human Resources Commissioned Officer. He has earned a B.A. in Psychology/Education, a Juris Doctorate (J.D.), and a Masters of Laws (L.L.M.) degree. He is certified by the Florida Supreme Court as a Circuit Civil, Family, and County mediator and has served as a County mediator at the Orange County courthouse. He served as a member of the City of Orlando Certification Appeals Board and Chapter 57 Discrimination Board. Guno is an experienced commercial, workplace, and family dispute mediator and arbitrator.
More Courses by Insturctor