This "Bankruptcy Law and Practice" course is designed to be a guide to filing bankruptcy. It is designed for Lawyers who wish to add Bankruptcy services to their legal practice and for the Non-Lawyers who work in the Bankruptcy field. It is a great tool for paralegals and associates of the legal team.
Duration: Self-Paced - Instrucor Guided (6 months to complete)
Credits: 3 Upper Level credit hours in Bankruptcy Law | 4.5 CEUs | CLE- As applicable
This course uses a step-by-step approach and presents a clear and understandable explanation of each history of bankruptcy law, research aids, alternatives to bankruptcy, a discussion of the role of the various overview concerning eligibility, and the selection of the appropriate bankruptcy chapter under which the to detail bankruptcy legal procedures from initiation of the attorney/client relationship through the closing updated changes in the Bankruptcy Code and the Federal Rules of Bankruptcy Procedure, Bankruptcy Law course.
Subjects Covered:
The Evolution of Bankruptcy Law
Bankruptcy Law and Where to Find It
The Cast of Characters and Their Roles in the Bankruptcy Process
Information Gathering, Analysis, Counseling, and Drafting
The Voluntary Chapter 7 Bankruptcy (Liquidation)
Bankruptcy (Adjustment of Debts of an Individual with Regular Income)
Bankruptcy (Adjustment of Debts of a Family Farmer or Family Fisherman with Regular Annual Income)
The Voluntary Chapter 11 Bankruptcy (Reorganization)
Selecting the Appropriate Type of Bankruptcy Filing
The Involuntary Bankruptcy: Chapter 7 or Chapter 11
Textbook:
An e-textbook is included in the tuition fee.
Bankruptcy Introduction

00:00:00
Upcoming Classes
No class listing = Open Enrollment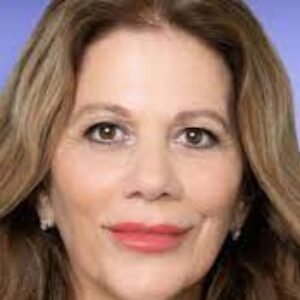 Carol began practicing consumer bankruptcy law soon after leaving law school. She concentrated her efforts on consumer issues related to student loan dischargeability in bankruptcy, Fair Debt Collection Practices Act, and Fair Credit Reporting Act practices. Her practice has involved all aspects of both Chapter 7 and Chapter 13 bankruptcy law. She routinely serves as a mediator for mortgage loan modification mediations for debtors in bankruptcy.  Carol is a Supreme Court of Florida Circuit Civil Mediator.