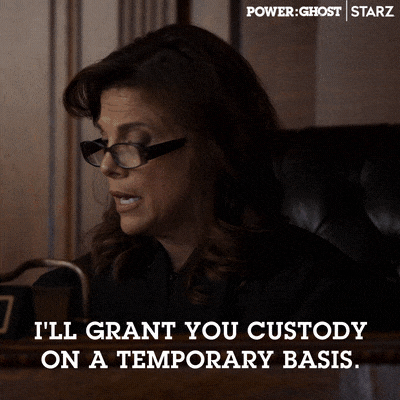 Join me on my new recorded presentation on " Custody" to enhance your learning and CME for Legal recertification. CME: 1.5 CME ( 1.Div, .5 IPV)| Regular: $22.00
Join me on my new recorded presentation on the issues regarding Child Custody decisions by courts.
Discussion:
When parents can not agree on custody and parenting responsibility, the courts make the decisions taking many factors into consideration. At times, they go as far as to invoke the moral fitness, lifestyle, race, and religious preference of a parent to determine legal and physical custody.
What is does "The Child's Best Interests" Really Mean?
Can a court consider a parent's Race, Religion, morality, live style preferences?
Which test is appropriate, the " Per se" or the "Nexus" Test to determine custody and when?
More Courses by Insturctor