Alternative Dispute Resolution Academy

A Division of Resolute Mediation & Arbitration Inc.

Unleash the potential in you and the people
of your organization!
Continuing Education for Government Organization and Private Industry in Conflict Resolution, Diversity Inclusion, Leadership and Crisis Management.


FL Parenting Class


Mediation CME | Legal CLE


Certificate Programs


GOV & COPR Program

Alternative Dispute Resolution Academy
International Association for Continuing Education And Training Accredited.


Verify our IACET Accreditation

SDVOB Verified organization

The Alternative Dispute Resolution Academy is a division of Resolute Mediation & Arbitration, Inc, SDVOSB Verified. Approval Letter.
Transitioning Service Members and Veterans visit "Transition Resource "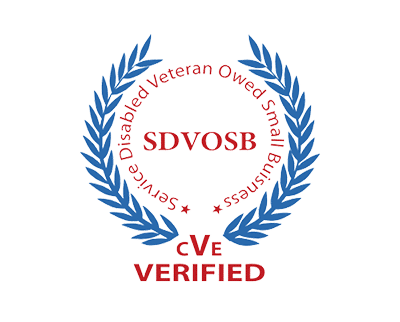 Organizations, Colleges And Universities Accepting IACET CEU. i.e.
Society for Human Resources Management (SHRM); Central Michigan University.
Now more than ever

the private industry and government organizations are rethinking

the training needs of their staff, employees, and leaders in conflict resolution, diversity inclusion, and public relation crisis management.
ADRA's mission is to meet the employer's requirement by delivering engaging, live and web-based, interactive courses designed to recall critical information for execution.
Courses are uniquely designed to target problematic areas that create tensions in the workplace, reduce productivity, and potentially lead to financial and other kinds of devastation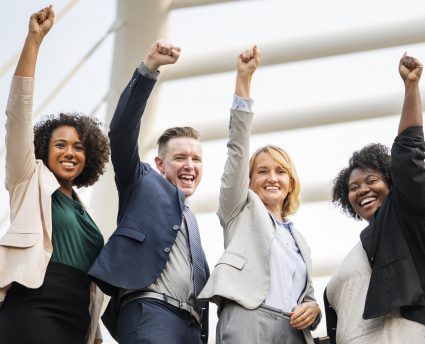 Professional Development Programs and Courses.
FLORIDA PARENTING CLASS
Florida DFC approved court mandated parenting class
MEDIATION CME | LEGAL CLE
Florida Certified Mediators And Bar Members
SPECIALIZED CERTIFICATE PROGRAMS
Dispute Resolution | Blockchain Technology
WORKFORCE DEVELOPMENT
GOVERNMENT & CORPORATE Workforce Development programs.
LIVE WORKSHOPS & EVENTS
Mark your calendar. Register for a "live" training event.
Proactive courses design to meet our customer's requirements, creating opportunities for career advancement and organizational efficiency
Successful corporations have one thing in common, they have a vested interest in their most valuable asset, the employee.

17
Courses
2
Instructing hours
1
Live Events
Learn from the Masters

Experienced industry experts Instructors from various professional backgrounds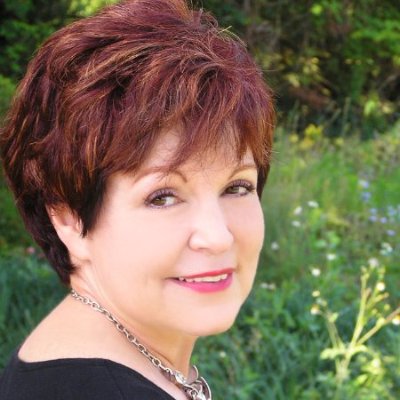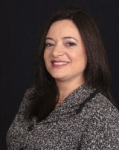 Popular Courses

Check out one of the most popular courses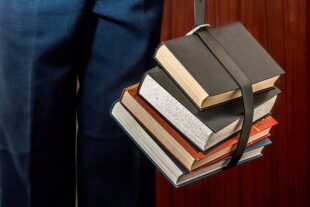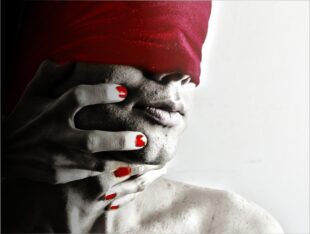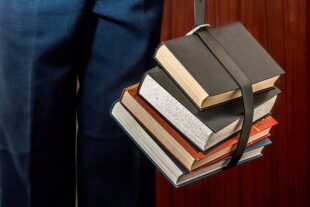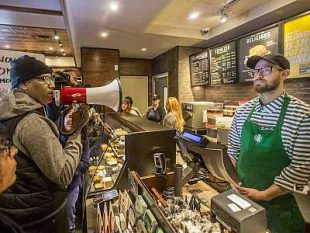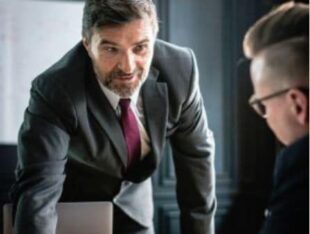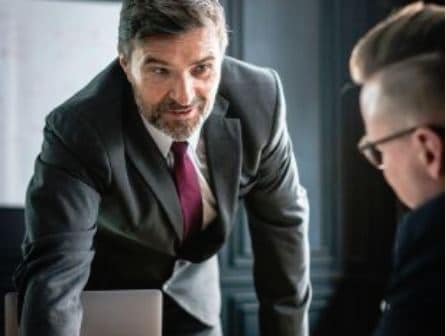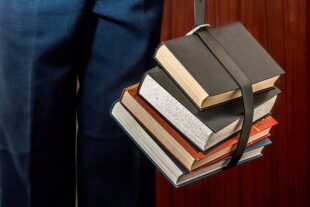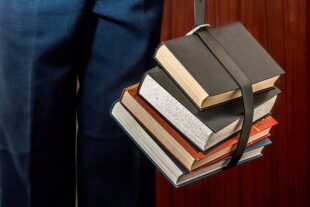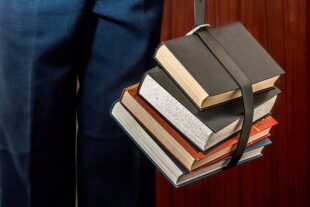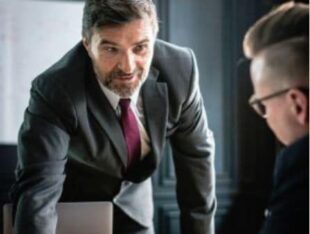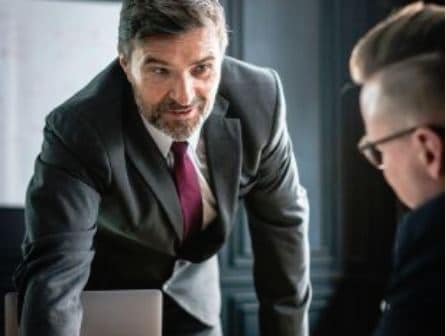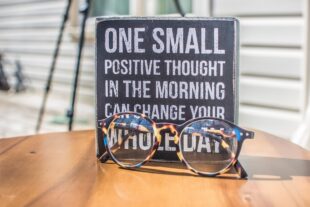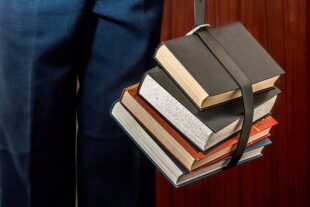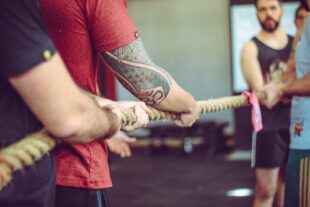 Accreditation, Authorized Provider, Association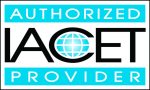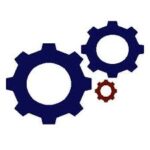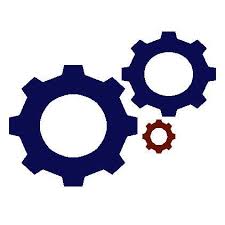 The Florida BAR CLE Provider


Recognize Florida DRC CME Provider


Florida Department Of Children and Families


Florida Department of Financial Services Insurance CE Provider

From our Blog

News & Events of our latest efforts in conflict resolution, diversity and public relation.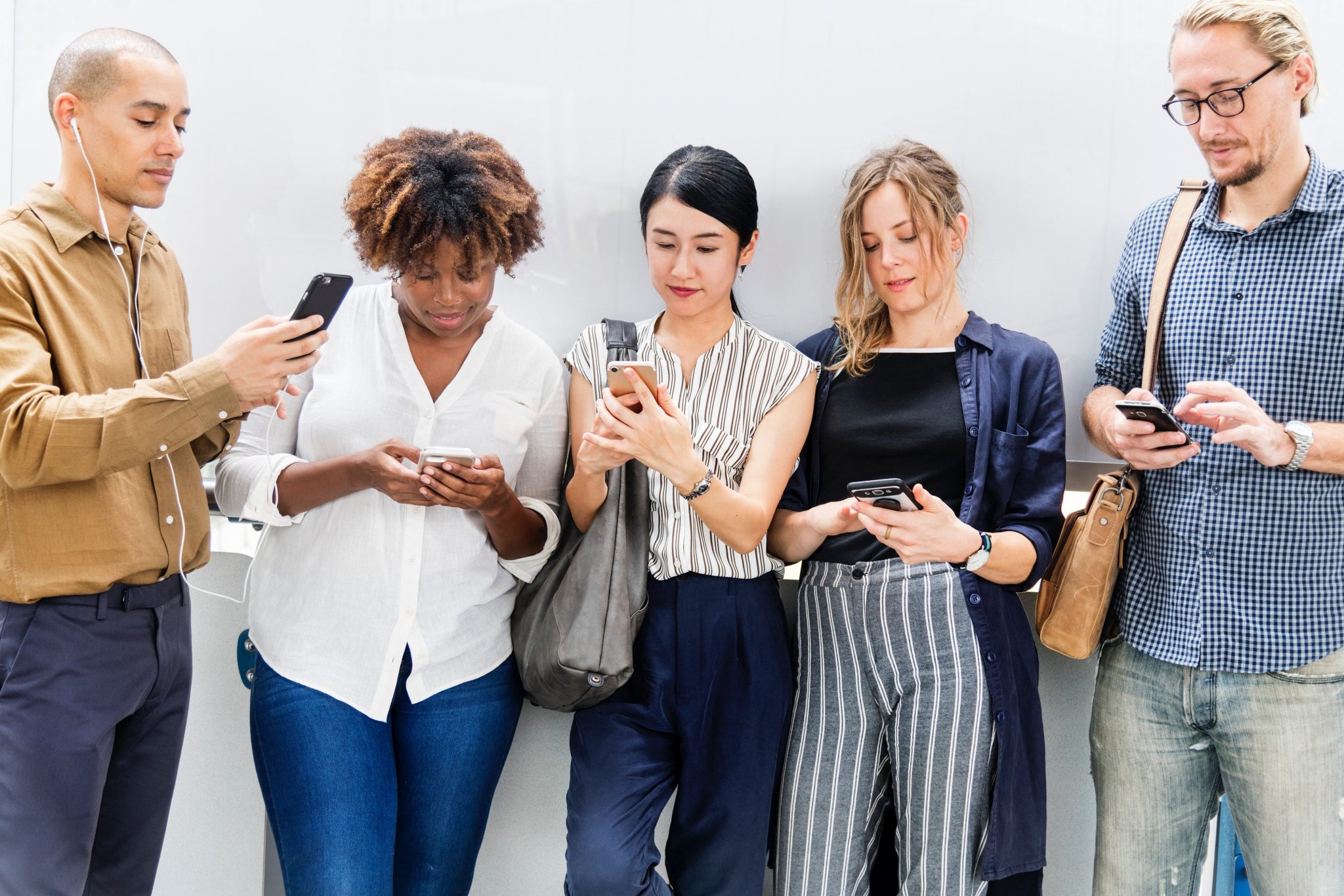 News Uncategorized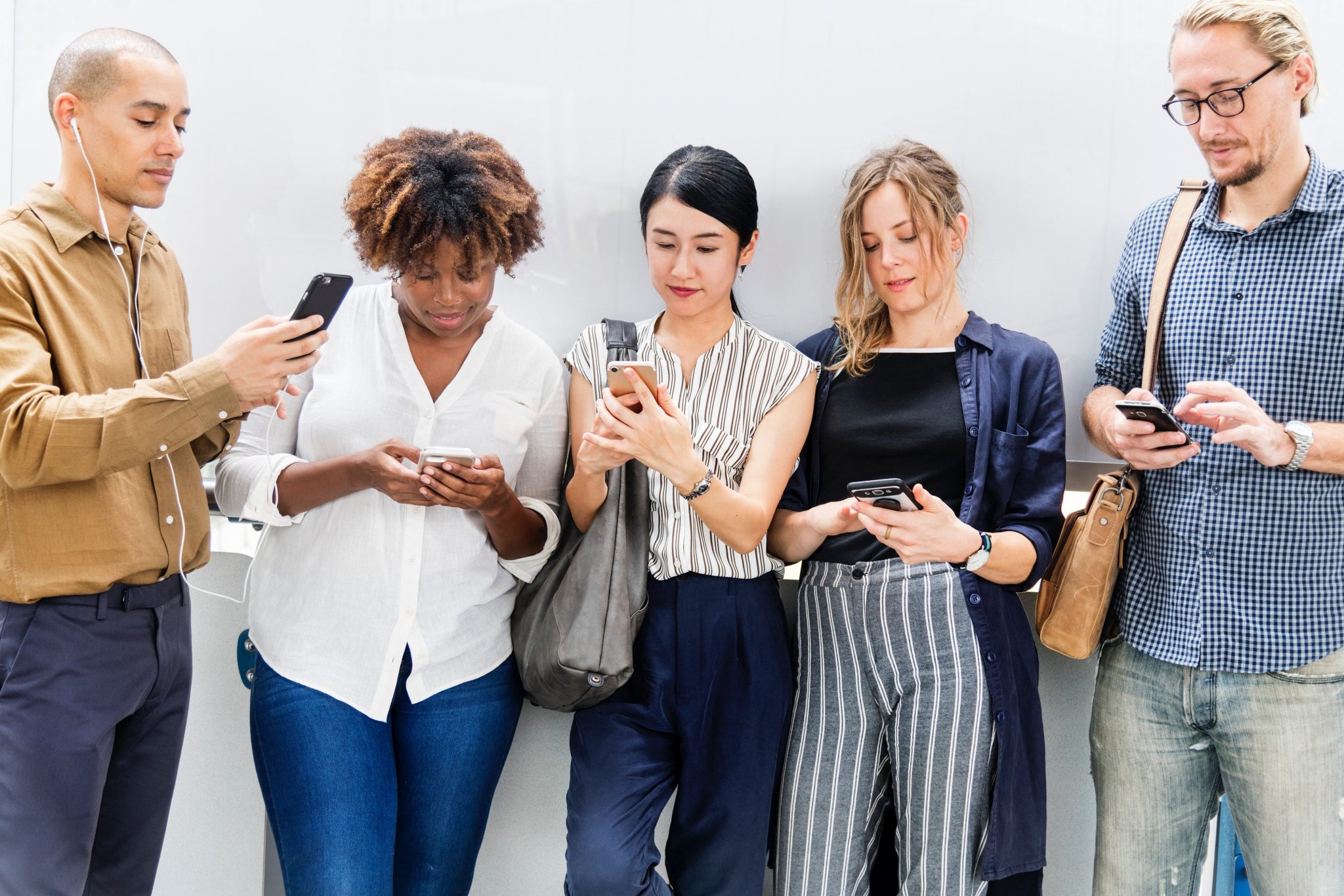 News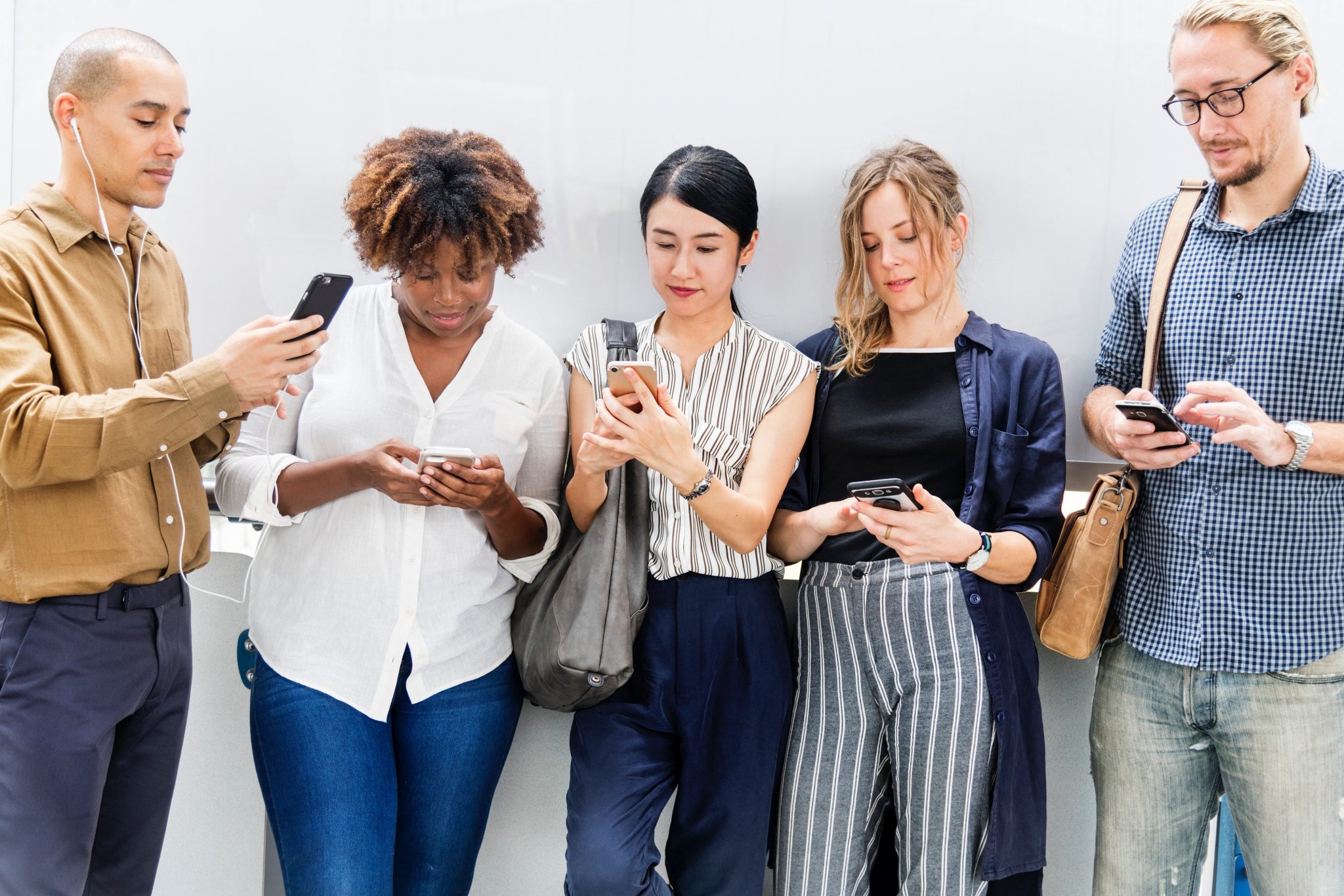 News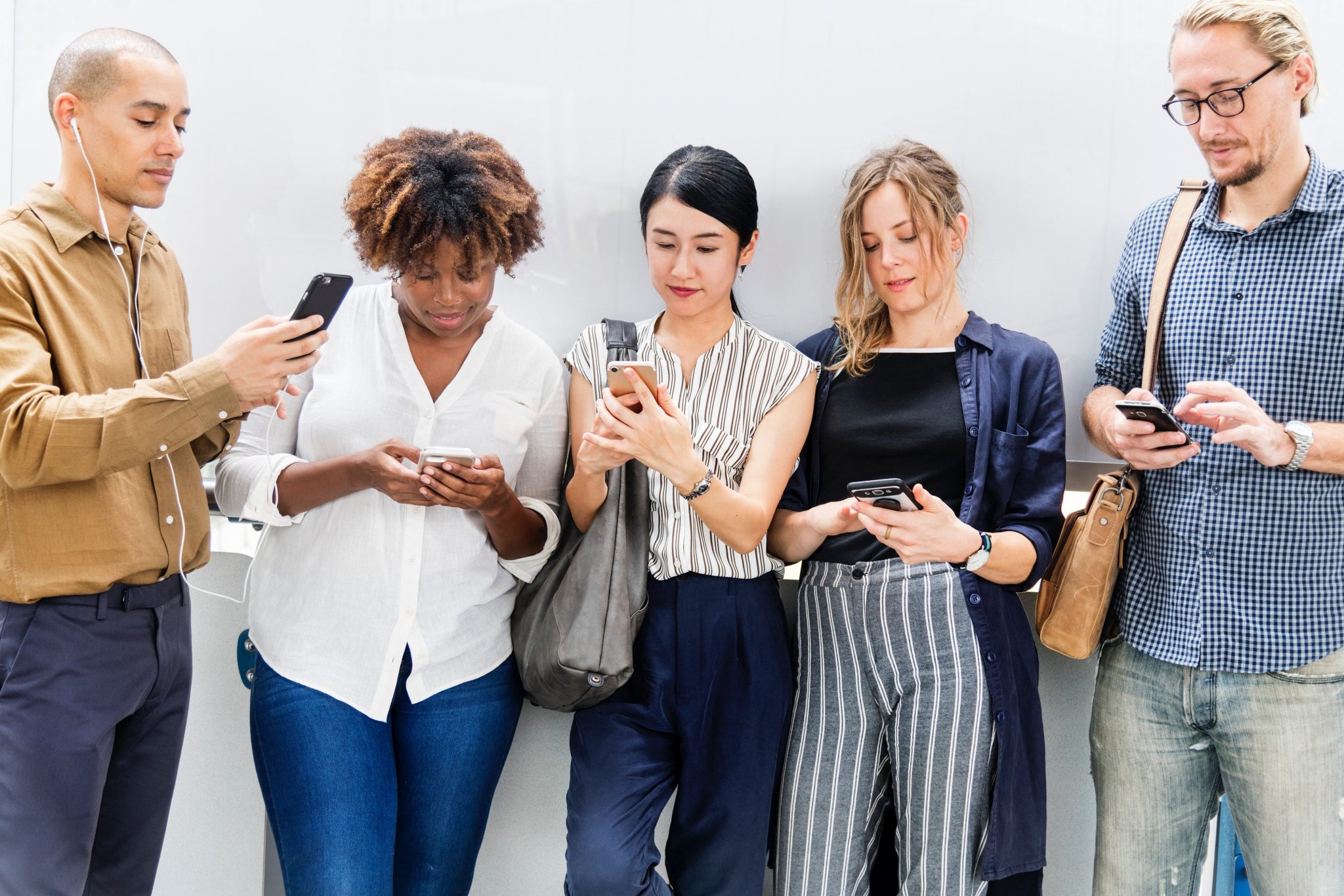 Networking News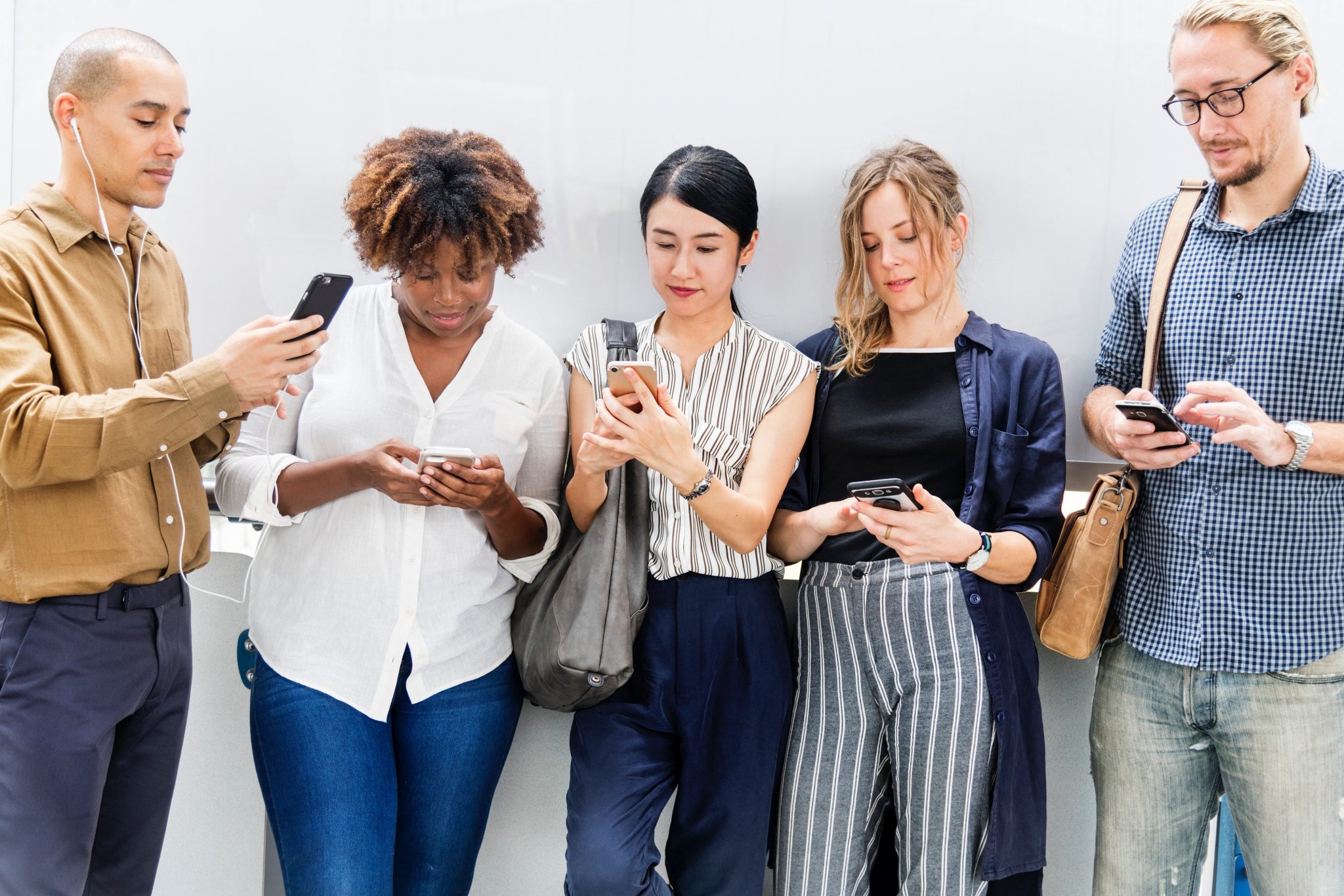 News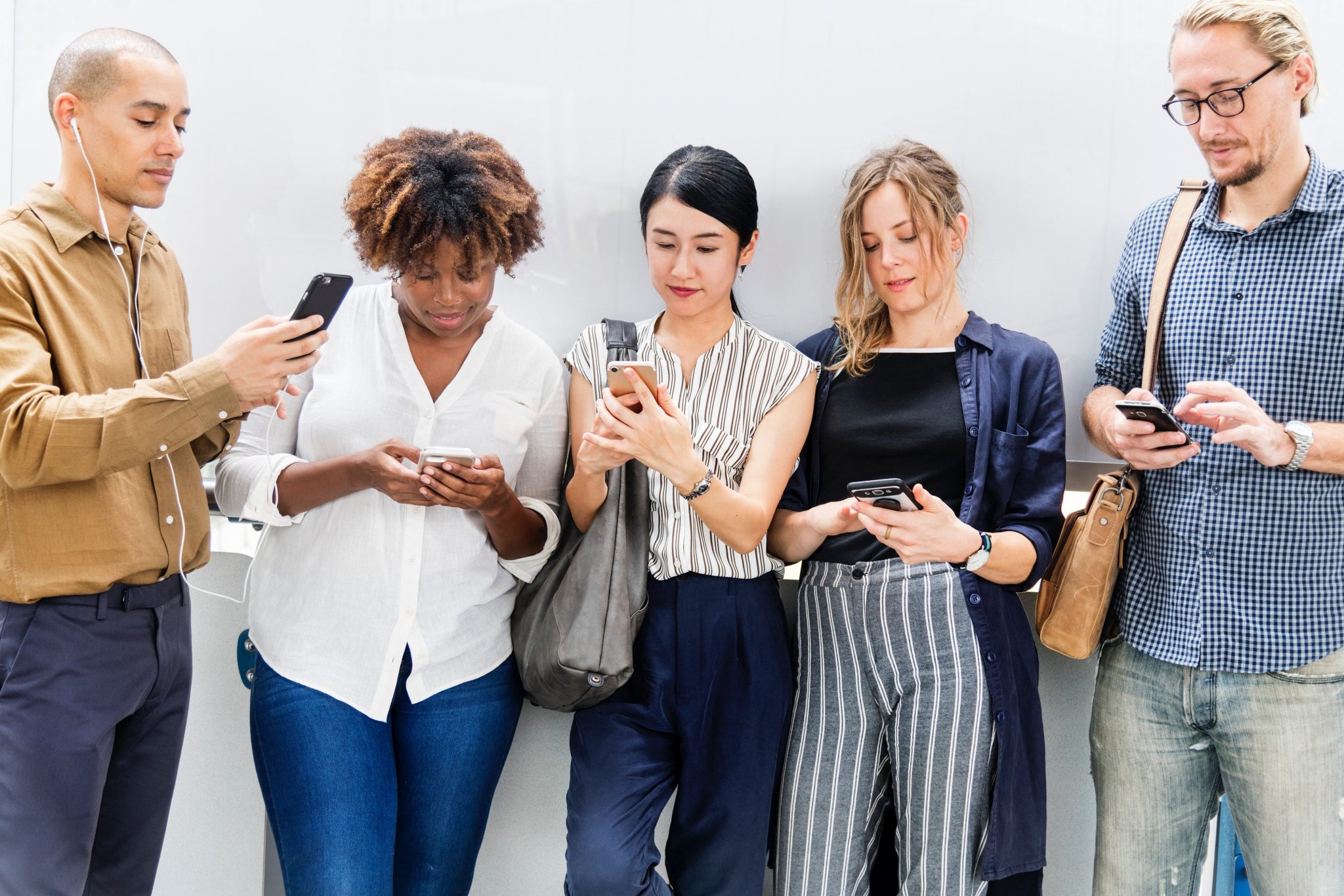 ADR Certificate Courses Networking News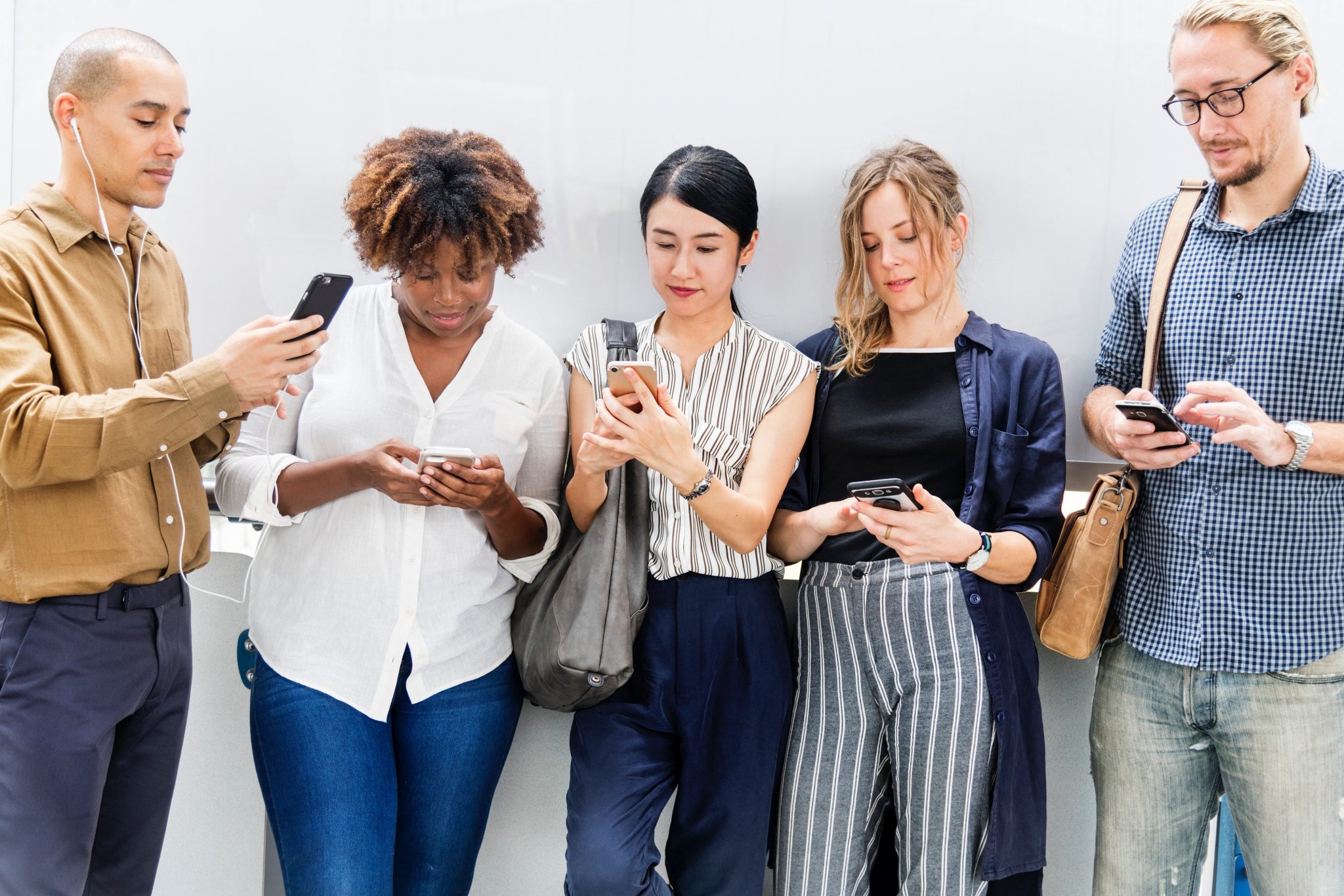 News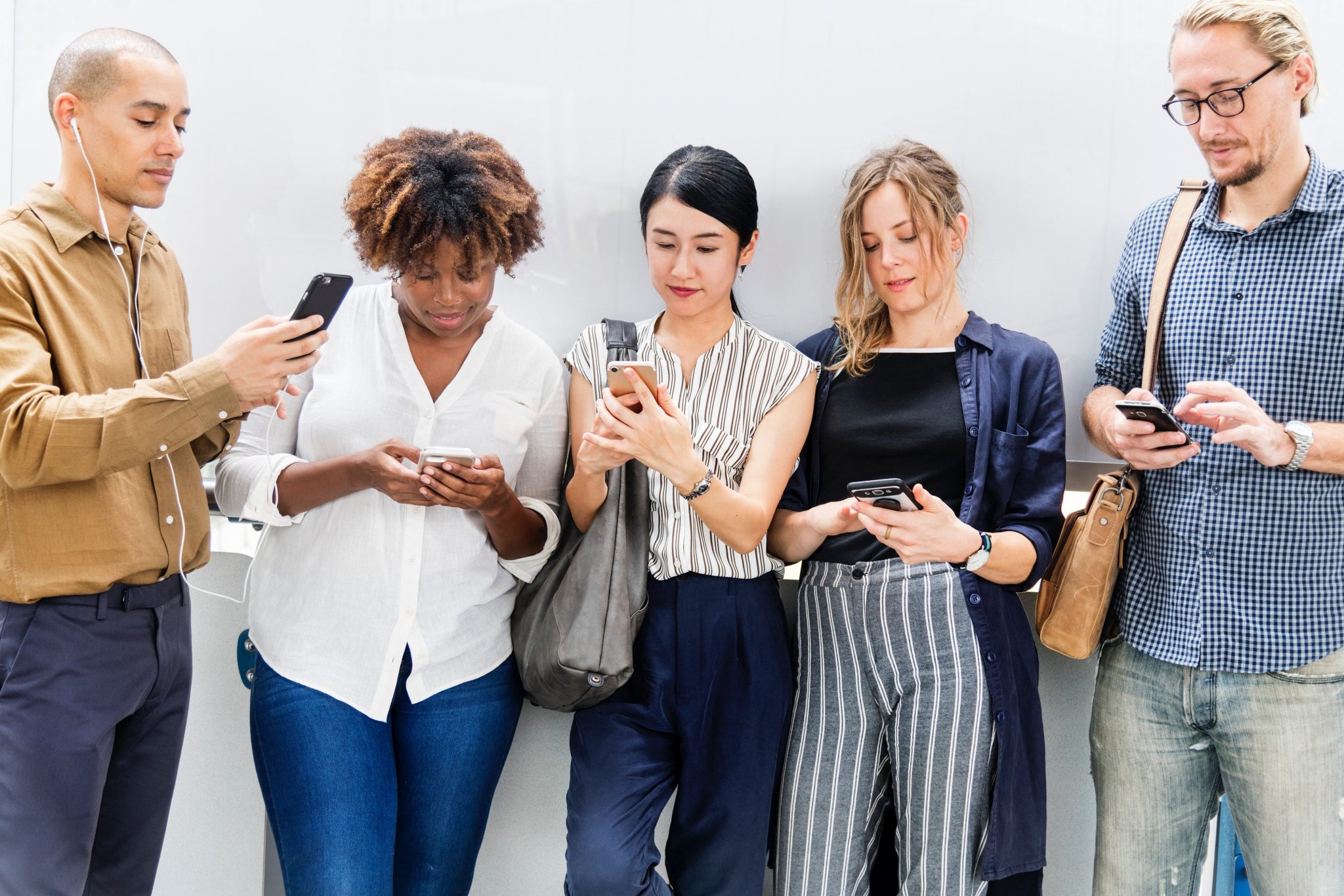 ADR Certificate Courses News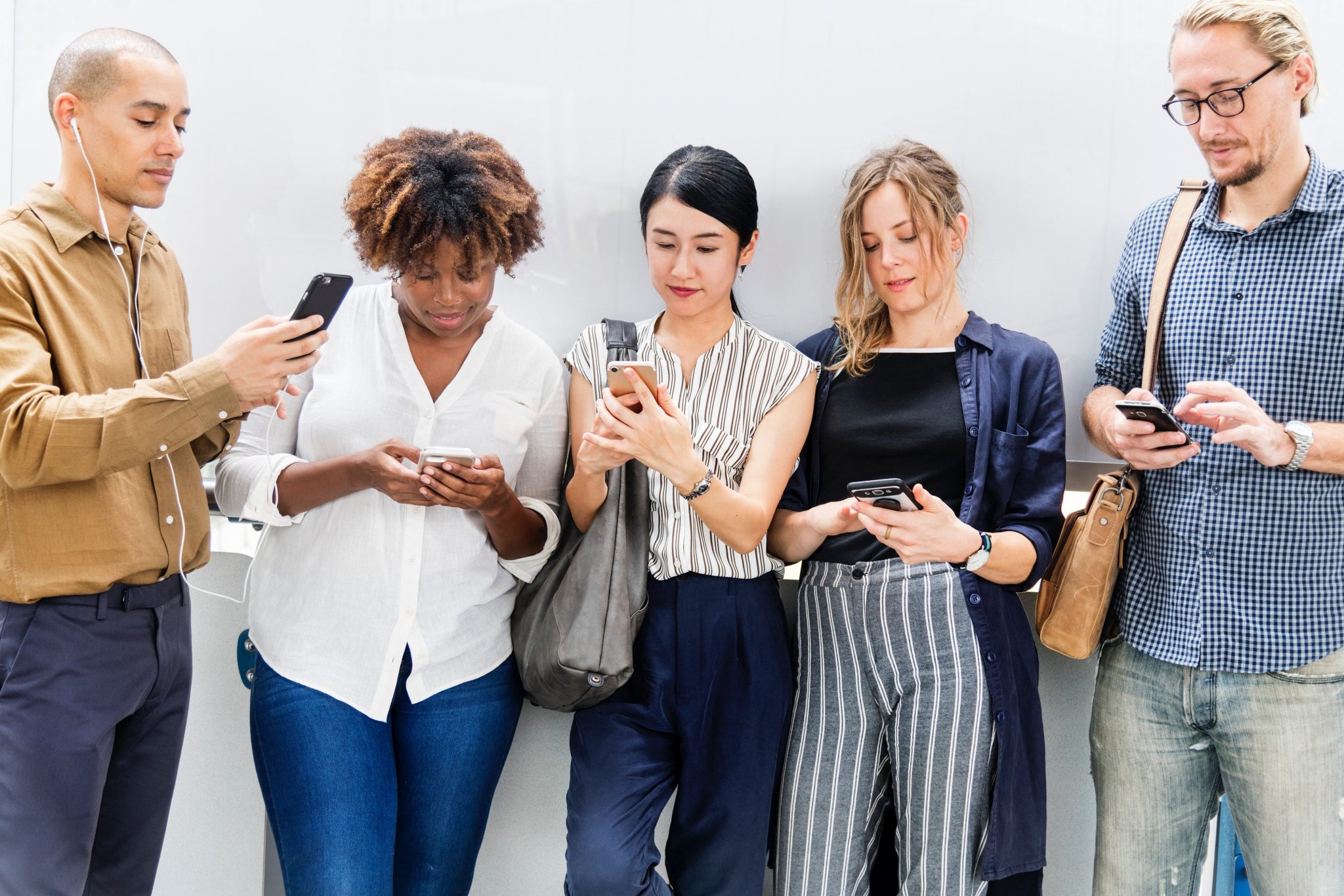 News
Do you have need any help