START NOW!
Convenient continuous learning
24/7 ACCESS TO RECORDED & INTERACTIVE CEU PRESENTATIONS
CERTIFICATE BASE TRAINING
EXPERIENCE PRACTITIONERS AS TRAINERS
LIVE & INTERACTIVE ONLINE SEMINARS AND WORKSHOPS
AUTOMATED CERTIFATES FOR CLE AND CLE
LEARN AT YOUR OWN PACE
LOG IN AND LEARN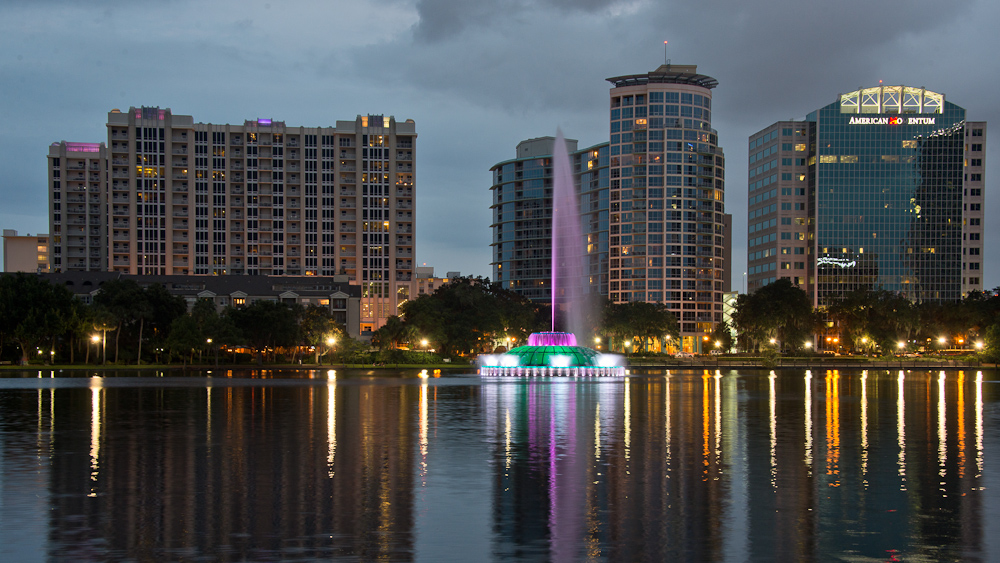 WELCOME TO THE ALTERNATIVE DISPUTE RESOLUTION ACADEMY
HERE WE MAKE THE BEST OF ALL CIRCUMSTANCES
THE ALTERNATIVE DISPUTE RESOLUTION ACADEMY(ADRA)
"MAKING THE BEST OF ALL CIRCUMSTANCES"
Step1 - Select Your Courses
Review our online continuing education and distance-learning catalog; select desired courses - live or recorded webinars, workshops, online courses - and add them to your cart. Once registration process is completed, an account is automatically created for you, allowing instant access to courses.
Step 2 - Complete Courses
All courses are offered online. Recorded presentations are available 24/7 and registration is valid for 60 days (extension may be granted at request). Live webinars and workshops can be accessed online at the scheduled time. Courses can be accessed using computers, smart phones, ipads, or similar devices.
Step 3 - Print Your Certificate
Once you have completed a course, certificate is automatically generated for printing. Copies of certificates are saved in your account and can be retrieved at any time.
Welcome to a career-focused online learning community! We are glad you have considered the Alternative Dispute Resolution Academy Online to achieve your goal. Our team congratulates you in taking a step toward building lasting relationships in your community, workplace and family. As an online education provider, ADRA designed its courses with the working professional in mind. If you are looking for flexibility and convenience to complete your studies, then ADRA is for you! We offer Alternative Dispute Resolution training - Live or Recorded/On demand webcasts and certificate based programs. Mediators, attorneys and other professionals can earn CEU credits for re-certification and re-licensing. Gaining new dispute resolution skills benefits professionals and organizations alike
Click on "CEU Live" and / or on "Workshops" to view the available live webcasts for incoming weeks, or click on "CEU Recorded" to view the list of recorded courses. Select the desired courses or workshops and add them to your cart. Follow the instructions to register. The system will automatically create an account for you. Click at the top right of the webpage to log in. Now you can view the entire list of purchased courses. Recorded courses: once you have registered for a course, it will be available to access in your account. Watch the entire course, then click on "Mark this unit complete" and click "Finish course". Certificate is automatically generated. Click "View certificate" to view or print. Certificates will always be available in your account - while you are logged in, click on "Profile" or "View Profile" to see or print them. Live webcasts: online live courses or workshops are scheduled on a monthly basis - check our website for updated schedule. Select and purchase courses from the available list; after you register, you will see the course available in your account and information about how to access the live webinar and /or other materials related to the course. A certificate and course short description will be emailed to you after attendance.
ADRAcademy seeks to provide its audience valuable knowledge in their field of activity and to enhance personal growth, in a convenient and cost-effective way. Our courses address to professionals in the legal and alternative dispute resolution (ADR) field, human resources professionals and managers who can benefit of learning and using ADR skills in their work, as well as individuals seeking to join ADR field, or to simply develop a strong foundation of communication and problem solving skills. Our use of online technology to deliver courses enables students to attend and complete classes in a convenient way that fits a busy schedule. ADRA's ultimate goal is to promote understanding, uses and benefits of ADR, establish and provide high quality ADR education and teach ADR skills to business professionals and the public at large, at the same time ensuring that courses are appropriate and accessible.

The International Association for Continuing Education and Training (IACET) has awarded accreditation status to ADRA. IACET Authorized Providers are the only organizations approved to offer IACET Continuing Education Units (CEUs). The accreditation period extends for five years, and includes all programs offered or created during that time.

ADRA is a member of The International Employee Assistance Professionals Association (EAPA). The world's largest, oldest, and most respected membership organization for employee assistance professionals.
ADRA is an approved provided CE 9908 - Ethics (Agents) courses, Continuing Education Provider ID 370812, Bureau of Licensing, Division of Agent & Agency Services. Florida Bar (FL CLE Sponsor # 272331) and Washington State Bar accredited CLE Sponsor and recognized as a CME provider for Florida Supreme Court Certified Mediators.
"Alternative Dispute Resolution Academy" - ADRA is part of SHRM Recertification Provider network and awards Professional Development Credits (PDCs) for SHRM-CPSM or SHRM-SCPSM.