"Emotional Intelligence" for Business Excellence"Emotional Intelligence" for Business Excellence
Event Details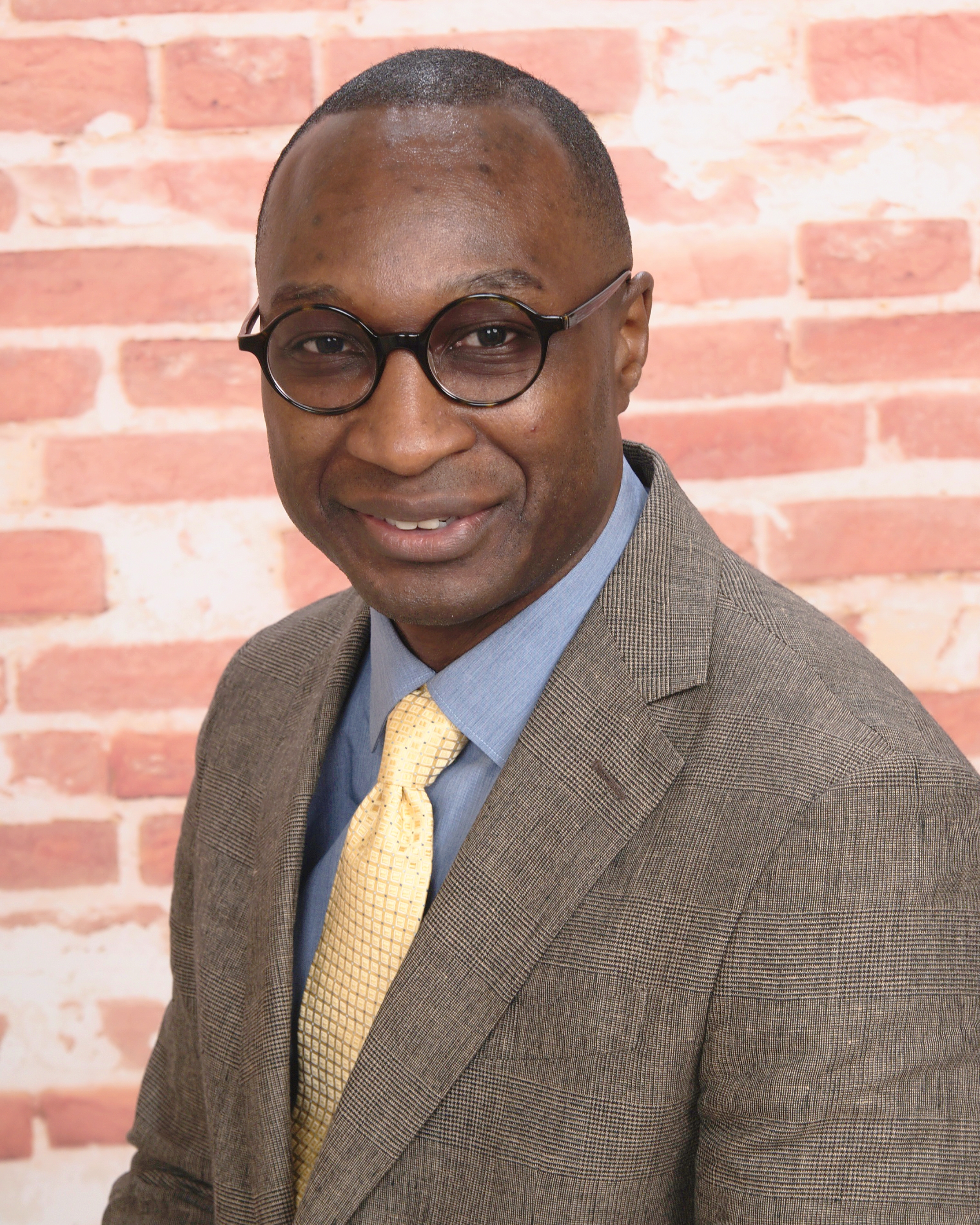 Step into the New Year with the Emotional Intelligence to Succeed! 
Trainer: Guno Ritfeld, J.D., a retired Department of the Army, Adjutant General Staff Officer.
Date: December 27, 2018
Time: 10:00am – 1:00pm – Workshop will include some time to network prior to the presentation.
Place: Maggiano's Little Italy, Tysons Galleria
2001 International Blvd, McLean, VA 22102
Cost: $65 – to include Interactive Workshop and Lunch
Who should attend: Industry leaders who are interested in developing their team to have a greater impact on Corporate America's Consumers.
This is an Interactive Business Event, please bring your best attitude.
Time
Month Long Event (december) EST
Location
Maggiano's Little Italy
2001 International Dr, McLean, VA 22102
Organizer
26julAll DayLeadership Development- Essentials for Inspiring LeadersLeadership Development- Essentials for Inspiring Leaders
Event Details
Leadership Development- Essentials for Inspiring Leaders
This workshop is the Science of leadership and overcoming resistance
Take your team's performance from performance to top notches performance by understanding the psychology of leading, change and overcoming resistance. You will learn how to assess each team member's capabilities and needs according to Pavlov's hierarchy of needs. You will have an understanding of key elements of Operant and Classical conditioning to effectuate desired result to unlock the potential of your team.
About the trainers: Guno Ritfeld, J.D, and Tiffany Carthy, MA, The instructors are retired Department of Defense Human Resource Officers. They are graduate of military leadership schools to include Basic and Advance Officer Candidates Academy and the U.S Army Human Resources Institute.
Location
www.adraceu.com
www.adraceu.com
Organizer