The Pro Se Family Mediation Clinic - (4 CME) 2 Ethics, 2 DV, 1 Diversity
The Pro Se Family Mediation Clinic - (4 CME) 2 Ethics, 2 DV, 1 Diversity
0( 0 REVIEWS )
4 STUDENTS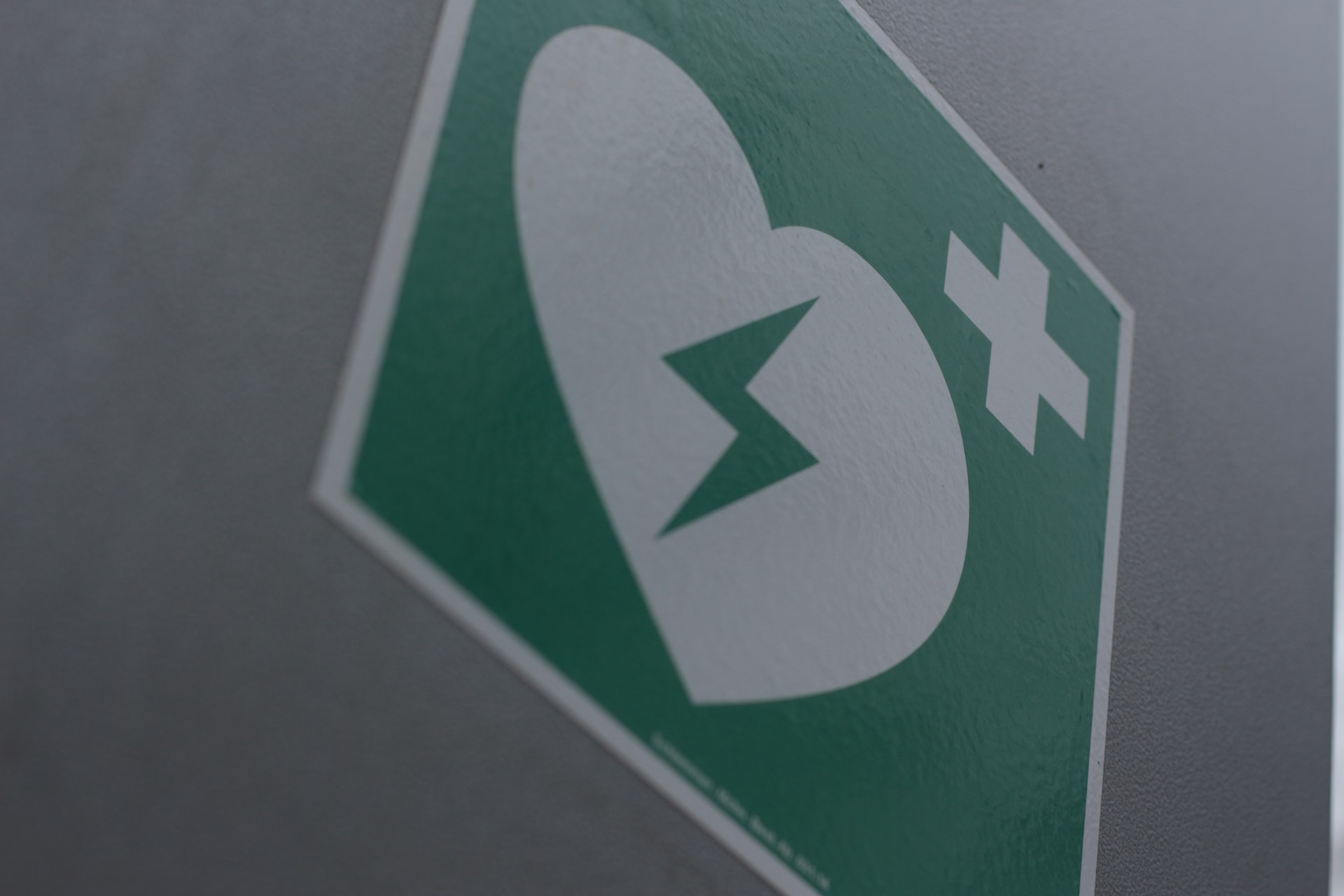 The Pro Se Family Mediation Clinic
This 4-hour online workshop is designed to provide both the novice and the experience family mediator with practical insight on setting up a Prose family Mediation Practice, Ethical Marketing Practices and resources, Methods to covert callers into clients, Confidentiality when dealing with prose Parties, the appropriateness of mediating when domestic violence has occurred, and assisting with court approved forms. The workshop ends by participants setup into ADRA's Network Forum for peer support and mentorship
The Pro Se Family Mediation Clinic
This 4-hour online workshop is designed to provide both the novice and the experience family mediator with practical insight on setting up a Prose family Mediation Practice, Ethical Marketing practices and Resources, methods to covert callers into clients.  Confidentiality when dealing with prose Parties, the appropriateness of mediating when domestic violence has occurred, and drafting forms versus assisting with court approved forms.
At the end of the training participants will be able to:
How to use the ADRACEU Networking Forum.
Recognize Florida Supreme Court Mediators Certifications types and limits
Identify Florida state and local resources for obtaining a business license
Recognize the Unlawful Practice of Law (UPL)
Recognize cost saving methods for setting up the practice (virtual, office leasing, Phone)
Market in an ethical way (rules and resources)
Apply methods and practical tips to assist the ProSe Family Client
Prepare a Florida Child Support Work Form
Identify typical disputed issues and assisting with Court Approved forms
Understand Diversity when dealing with conflict, confidentiality and domestic violence.
Course Reviews
5 stars

0

4 stars

0

3 stars

0

2 stars

0

1 stars

0
No Reviews found for this course.