The European General Data Protection Regulation (GDPR) (.8CME)
The European General Data Protection Regulation (GDPR) (.8CME)
0( 0 REVIEWS )
6 STUDENTS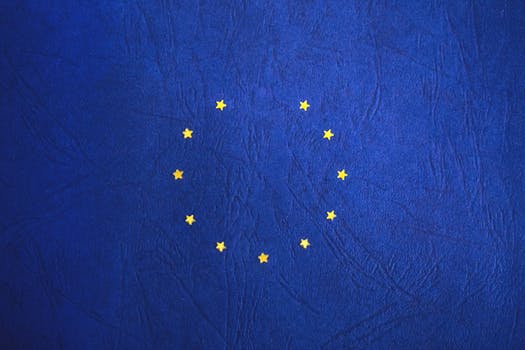 The General Data Protection Regulation 2016/679 is a regulation in EU law on data protection and privacy for all individuals within the European Union and the European Economic Area.
This course addresses the rules and requirements of the GDPR, promulgated by the EU with effect from 2018. The GDPR covers the critical area of obtaining, using, storing, managing and deleting personal data, and represents a substantial regulatory expansion of personal data protection rules and requirements. The course is important to individuals and institutions both within the EU and those outside the EU that may deal with personal data relevant to persons in the EU. The GDPR imposes significant requirements and provides for substantial sanctions on all such individuals and institutions and represents a major advance in global personal data protection regulation.
The topics covered in the course include:
Key Definitions
Data Protection Rules and Principles
Rights of Individuals
Security Requirements
Sharing, Using, Transferring and Deleting Data
Course Reviews
5 stars

0

4 stars

0

3 stars

0

2 stars

0

1 stars

0
No Reviews found for this course.