Team Efficiency Appraisals (.1 CEU IACET)
Team Efficiency Appraisals (.1 CEU IACET)
0( 0 REVIEWS )
0 STUDENTS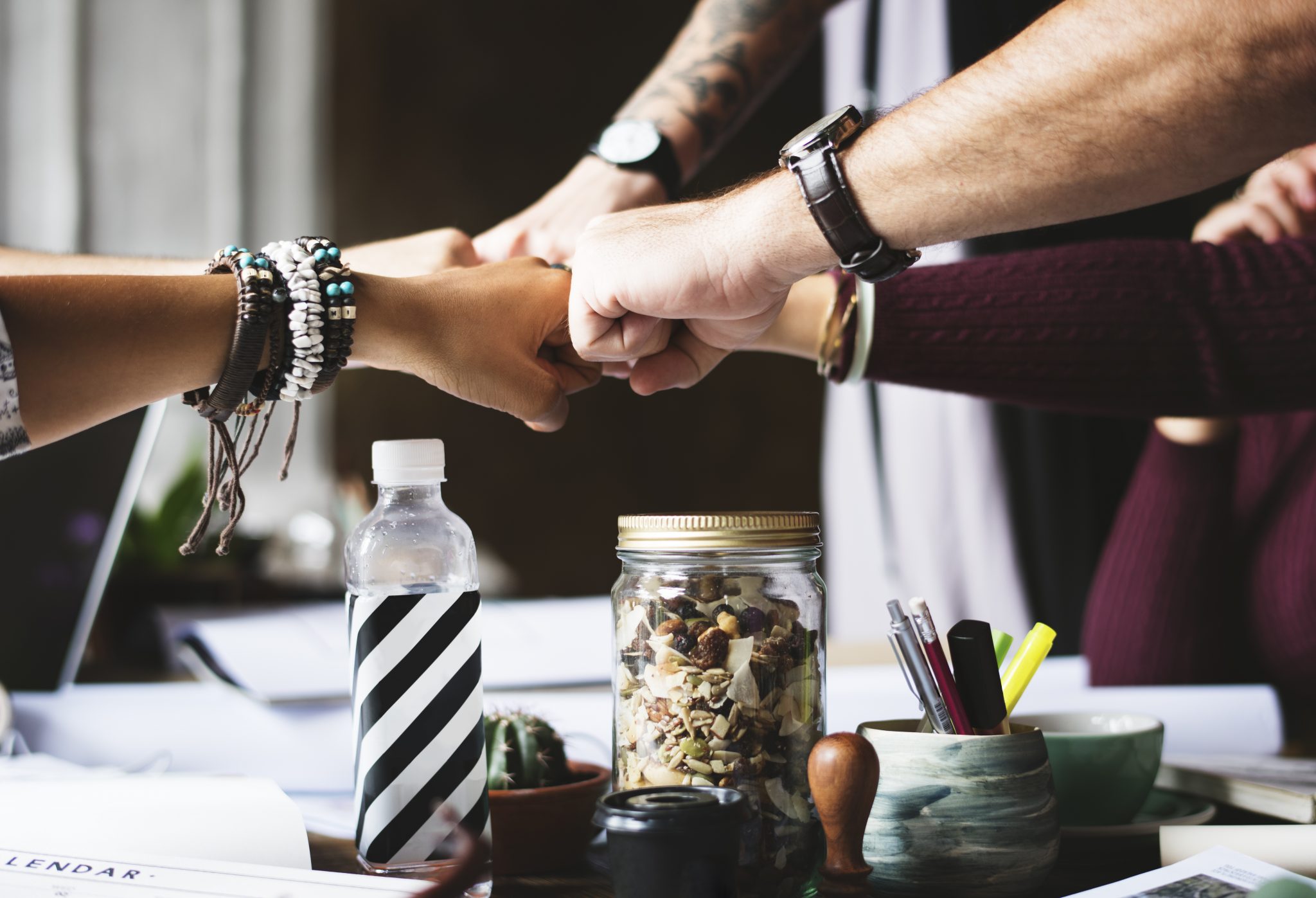 This course will help leaders to improve their team's performance by applying effective tools to evaluate and  conduct appraisals and enhance employees performance. The underlying principle of the Appraisal Scheme is that: Members of staff have the right to seek and receive high quality, responsible and balanced feedback on their work performance and development activities, and agree relevant and appropriate training needs or development plans and work targets for the coming year. Key Points of Appraisal Appraisal is:
A two-way discussion, not a top down monologue.
A formal overview of the year's achievements and plans for the future, not the only time to talk to each other.
An opportunity for improved communication and understanding, not an opportunity to 'have a go' at someone.
An opportunity to reflect on the achievements of the previous year.
An opportunity to discuss concerns or difficulties.
Part of a process of improving the effective and efficient use of resources.
An opportunity to discuss personal, professional and career development.
Course Reviews
5 stars

0

4 stars

0

3 stars

0

2 stars

0

1 stars

0
No Reviews found for this course.