Public Relations Crisis Management - In Leadership (.05 CEU IACET)
Public Relations Crisis Management - In Leadership (.05 CEU IACET)
0( 0 REVIEWS )
0 STUDENTS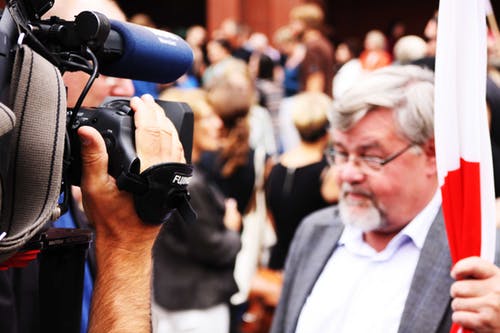 At the end of this 50 minute course student will be able to:
The meaning of Public Relation Crisis management, Identify potential issues that could move from a concern to a problem and crisis, Understand the need of a team approach to crisis management. The presenters refers to highly publicized past and recent events and draw conclusions for lessons learned for the corporate employee and manager.
Key Discussion: Crisis Management; Problem Characterization; Purpose of Crisis Management; Handling Crisis – Real World Examples; Toyota Recall, Dominos Pizza, Rights & Wrongs of Dominos; Tylenol- J&J; Golden Rules of Crisis Management.
Course Reviews
5 stars

0

4 stars

0

3 stars

0

2 stars

0

1 stars

0
No Reviews found for this course.