Professional Courtesy In The Workplace (.5 CME)
Professional Courtesy In The Workplace (.5 CME)
0( 0 REVIEWS )
6 STUDENTS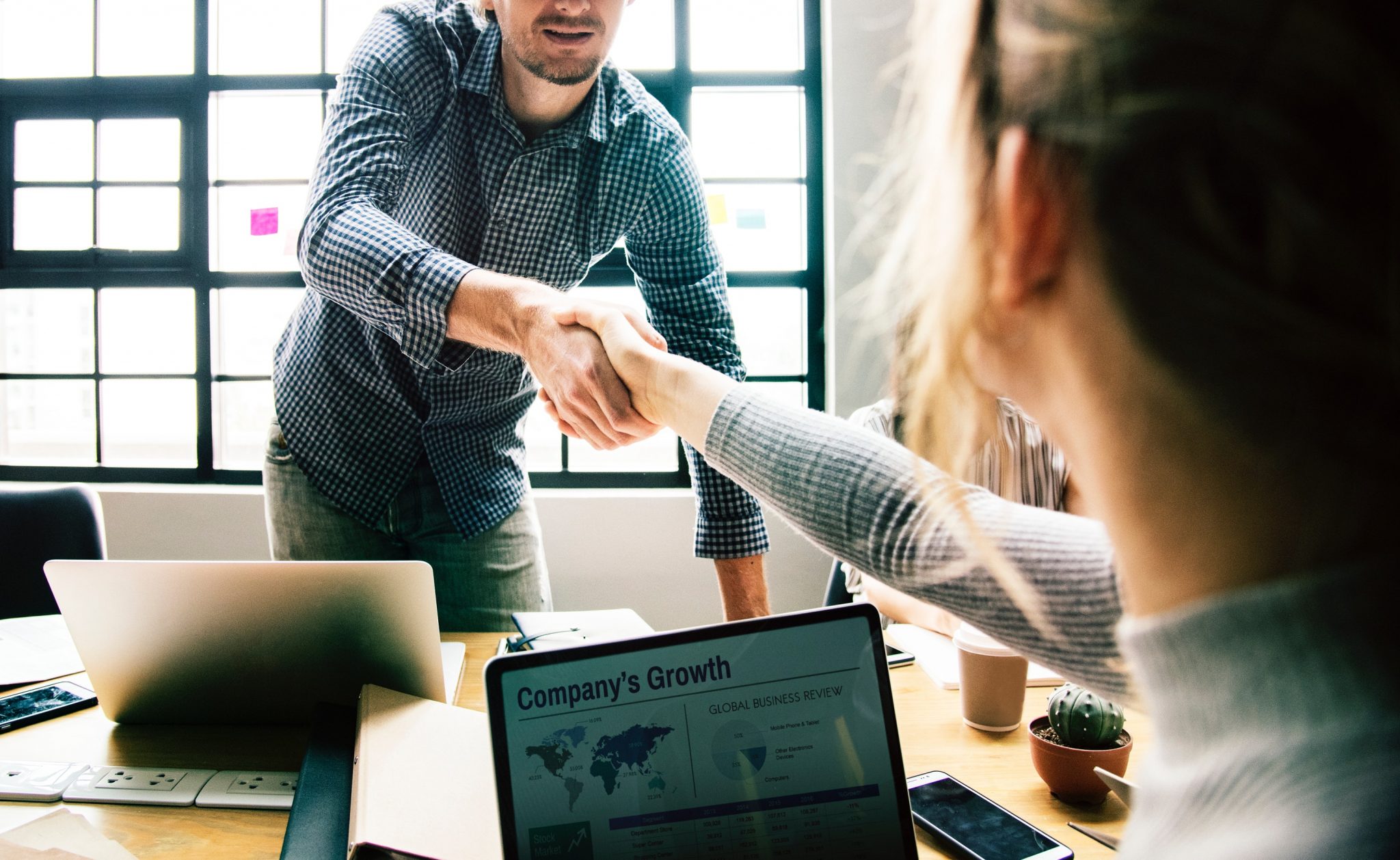 This short course addresses the need of professional courtesy in the workplace regardless of rank and position. Many managers are reporting breakdowns in courtesy and respect and amplified by the stresses of the workplace. The course make the argument that professional Courtesy is a conducive to more cooperative work environment and reduction of stress in the everyone in the workplace. Hence that this key ingredient benefits the organization.
Course outline:
•What is professional Courtesy?
•Professional Courtesy in a Virtual World
•Courtesy issues in the Virtual Workplace
•Benefits of courtesy in the workplace
•Ways you can show courtesy in the Office
•Ways you can show courtesy in the virtual office
•Implementing & Improving Workplace Courtesy – For Employers
Course Reviews
5 stars

0

4 stars

0

3 stars

0

2 stars

0

1 stars

0
No Reviews found for this course.