Perfecting Personal Business Communication (.5 CME)
Perfecting Personal Business Communication (.5 CME)
0( 0 REVIEWS )
6 STUDENTS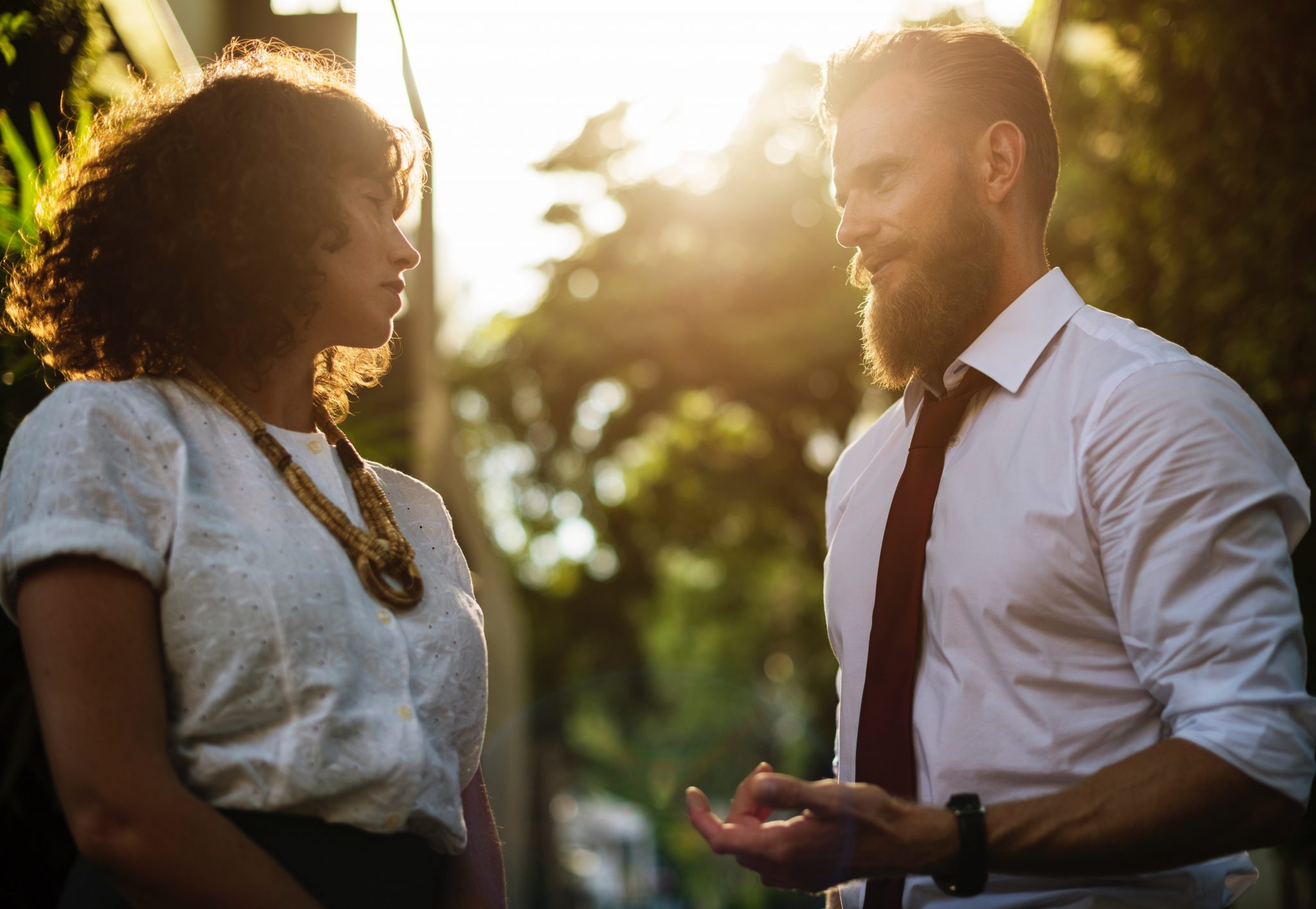 Perfecting the Personal Art of Business Communications.
This training will help you develop communication skills – in order to become more efficient – in dealing with different issues. Your ability to communicate comes from experience, and this communication training, aims to tap in to your wealth of experiences. You will learn real-world application through – self realization, reflection, and presented with options for Creating communication strategies, as a way of reaching goals. As a participant you will gain practical skills – that can be applied on the job right away – while communicating with, colleagues, clients, friends, family or public. Training includes basics of all different modules, of all communicating channels, and can help you define your priorities.
Course Reviews
5 stars

0

4 stars

0

3 stars

0

2 stars

0

1 stars

0
No Reviews found for this course.