Workplace Conflict Mediator Certificate Course (40 Clock hours, 4 CEU IACET)
Workplace Conflict Mediator Certificate Course (40 Clock hours, 4 CEU IACET)
0( 0 REVIEWS )
1 STUDENTS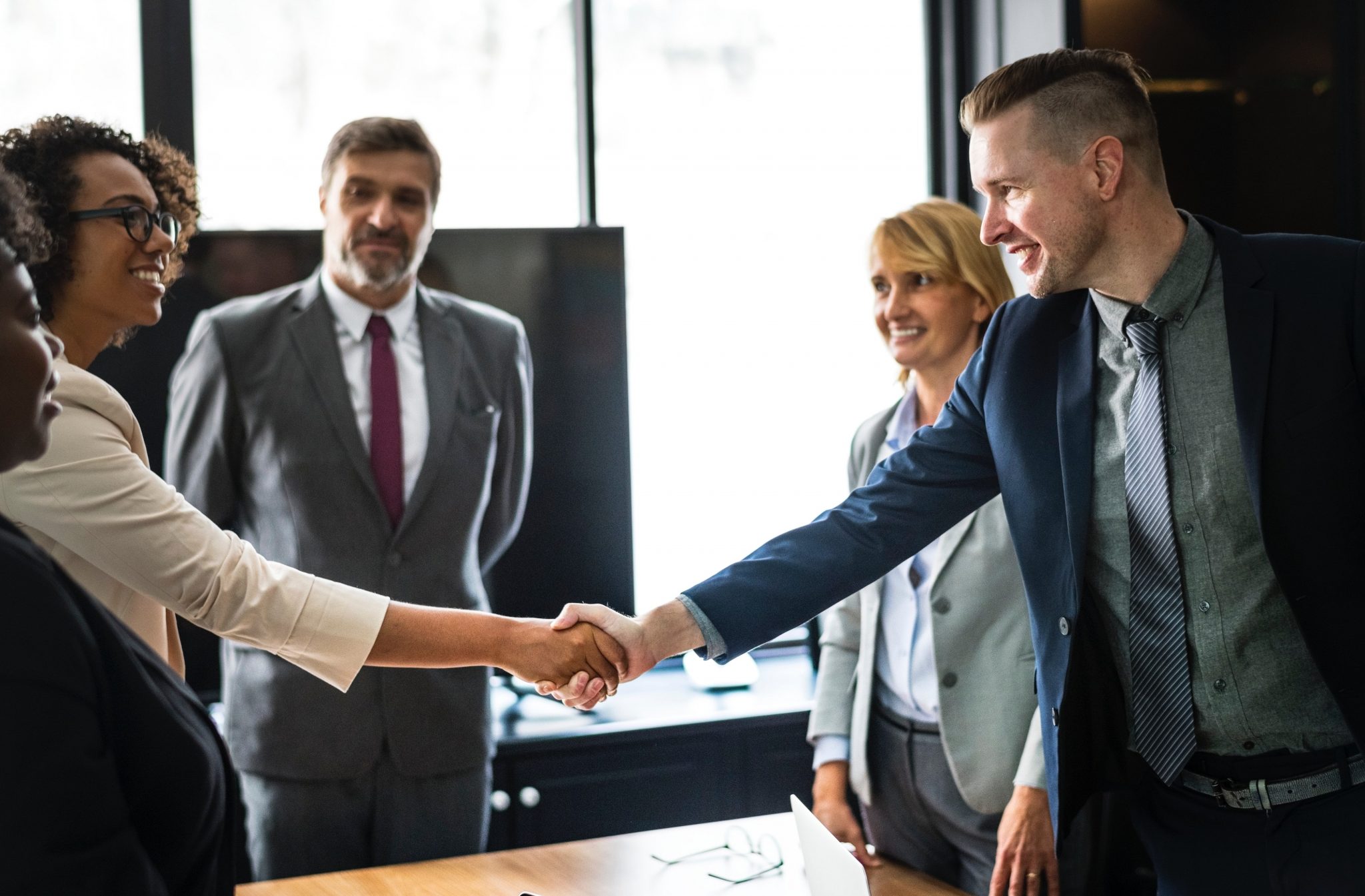 Students have access to course one week prior to start date.
This intensive six week course is designed to train and develop participants in the Conflict Dispute Resolution, Mediation.  It introduces students to Alternative Dispute Resolution (ADR) as a means of resolve disputes in the workplace. Participants will review the application of dispute resolution settlement options and standards of both traditional and non-traditional dispute resolution options.  Successful graduates of this course will be awarded a Certificate of Completion with the International Association for Continuing Education and Training (IACET) Accreditation credits.
The course follows selected chapters of the Nolan- Haley Alternative Dispute Resolution In a Nutshell as well as hand picked related course material considered essential by the Instructors. The course concludes with training in drafting a basic mediation Agreement and Practical Exercises, Roles plays.
Session 1.  Chapter One- Introduction to Alternative Dispute Resolution. The first chapter introduces ADR historically and thematically and then explores the nature of disputes. The chapter concludes with a review of the benefits and drawbacks of ADR.
Session 2.  Chapter Two- Negotiations in Dispute Resolution
Session 3.  Mediation, Mediation Law and Policy. Here students. The role of mediator is emphasized with main topics mediator qualifications, training and standards of conduct are covered extensively, with a look at the Model Standards of Conduct for Mediators.  Mediation Law and Policy.
Session 4.  Mediation in the Workplace. Students will focus on conflict in the workplace among peers and supervisors with emphasis on transformative mediation approach and style. Special emphasis is placed on the various aspects of the disputing parties perception in a diverse workplace, the Grievance /REDRESS Program, and suitability for mediation. Additionally, emphasis is placed on the relationship between management and workers, the exercise power and its unintended consequences leading to Workplace Mediation.
Session 5.  Drafting the Mediation Agreement.  The purpose of this session is to introduce students to various forms of mediation agreement and discussions.  The mediator in most situation assist the parties with memorializing oral agreement in writing during conferencing.  Therefore, it is imperative that a mediator have a working knowledge of basic elements that should be considered in an agreement.
Session 6.  Practical Exercises. Overview and virtual mock mediation – The course concludes with the students performing online mediation critiqued by experience mediators or instructor(s).  Students must successfully demonstrate Knowledge of the stages of mediation, apply the ethical issues related to mediation, particularly as it relates to confidentiality, self-determination, and voluntary participation and record any agreed terms as discussed during this intense course.
Course Reviews
5 stars

0

4 stars

0

3 stars

0

2 stars

0

1 stars

0
No Reviews found for this course.