Communication, Conflict and the Grievance Process (.15 CEU IACET)
Communication, Conflict and the Grievance Process (.15 CEU IACET)
0( 0 REVIEWS )
0 STUDENTS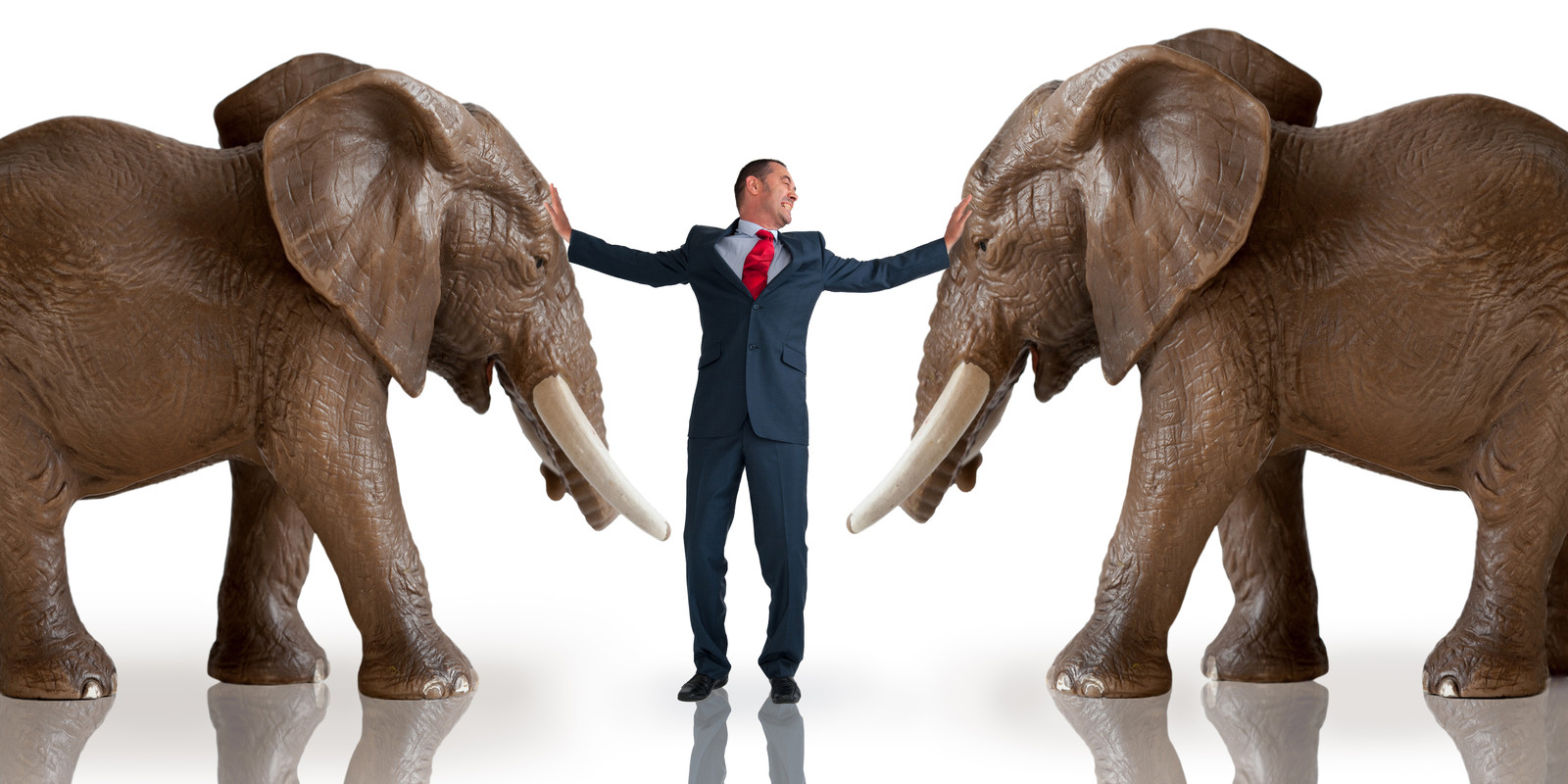 This presentations shows the Ins and Outs of Workplace Conflict: How to better understand it, manage it, prevent it and learn from it. In this session you will learn the importance of successful communication techniques within the context of a workplace. You will also learn helpful tips and tactics to manage the various dispute situations that may arise. Lastly, instructor will review the process for planning and executing a formal dispute / grievance plan for your organization. Learning Outcomes:
Understand the importance of the communication patterns at play (internally and externally) that exist at your workplace.
Understand how to manage the conflict that you see at work on an individual basis.
Understand how a formal dispute system design program (or grievance process) could be adopted and what the key factors are for making that plan successful.
Course Reviews
5 stars

0

4 stars

0

3 stars

0

2 stars

0

1 stars

0
No Reviews found for this course.