Building Self Confidence in Leaders (.05 CEU IACET)
0( 0 REVIEWS )
0 STUDENTS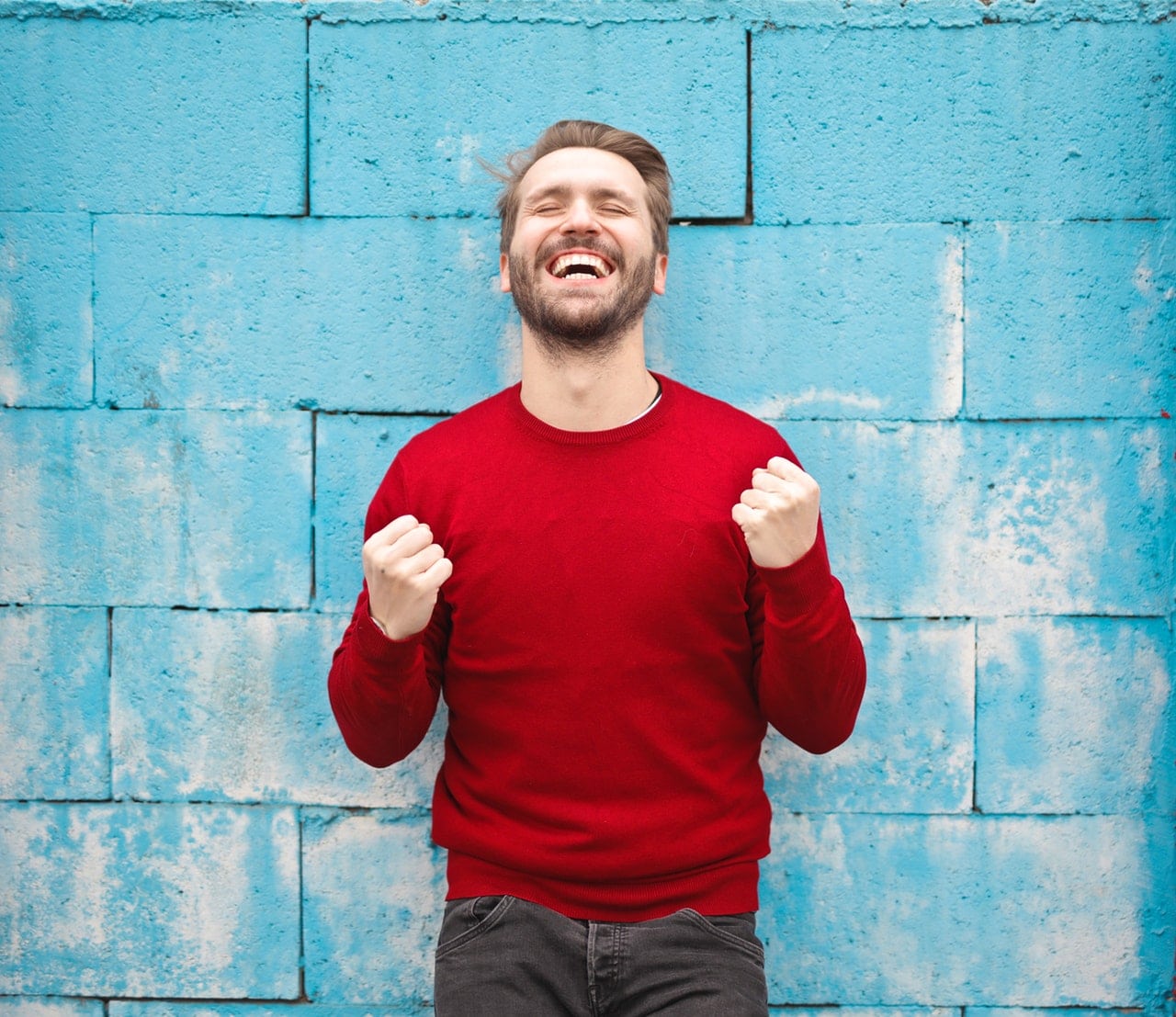 Confidence has proven to reduce stress and anxiety, and also improve one's ability to think clearly and make better decisions!
This course was designed for anyone that desires to improve their confidence and self-esteem. This course is designed to to teach you what you will need to know to begin building confidence and self-esteem so that you can begin improving every aspect of your life this very moment! The only requirements is to have an open mindset and committing to change yourself!
The course also includes strategies for maintaining confidence when fear and rejection set in, and also how to deal with stressful situations. Students who complete this courses will be prepared physically and mentally to feel more confident and full of self-esteem.
Throughout this course you will learn how to use both your mind and body through a series of strategies and techniques to achieve life changing confidence and self-esteem results.
You Will Learn:
Inner Mindset Strategies to Build your Confidence and Self-Esteem
Self-Image strategies to boost your Confidence and Self-Esteem
You Will Learn the psychology of who you are and how it Effect Your Confidence!
Both Inner and Outer Confidence for a life changing Transformation
Engaging Lectures shot from all around the world using high teach cameras!
Who you are and how to manifest amazing results
And so much more!!
Start building your confidence and self-esteem with us today!
Course Reviews
5 stars

0

4 stars

0

3 stars

0

2 stars

0

1 stars

0
No Reviews found for this course.