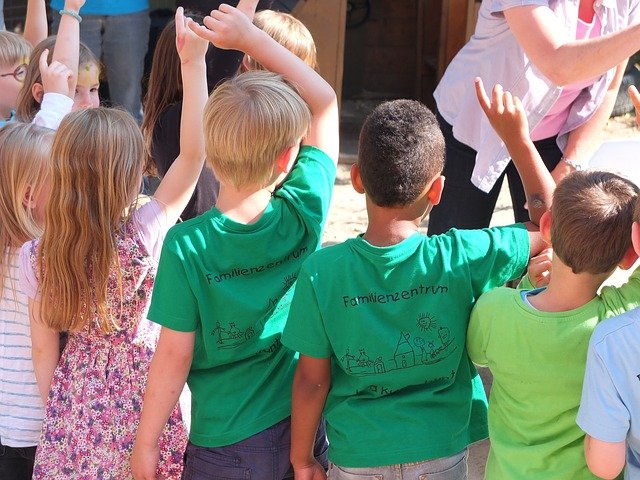 DEVELOPING AND ADMINISTERING A CHILD CARE AND EDUCATION PROGRAM prepares directors to administer and manage a child care center. The course provides practical information on all aspects of directing a program, including curriculum funding; budgeting; selecting, training, and supervising staff; housing the program, and purchasing equipment.
Credits: 4.5 CEUs or 45 Clock Hours. Participants must successfully complete all course requirements to receive a certificate. Standard refund policy does not apply.
Duration: Self-paced Instructor Guided | must be complete within 180 days.
This course is a rich source of updated information for practicing directors, as well as other administrative and leadership roles in child development and education programs. it emphasizes the director's responsibility as a leader, business and interpersonal skills child development professionals need, and includes a discussion of curricular leadership.
Other topics include recordkeeping, budget and bookkeeping, personnel selection, training and managing staff, food services, equipment, materials, and community involvement.
Developing and Administering a Child Care and Education Program

Unlimited