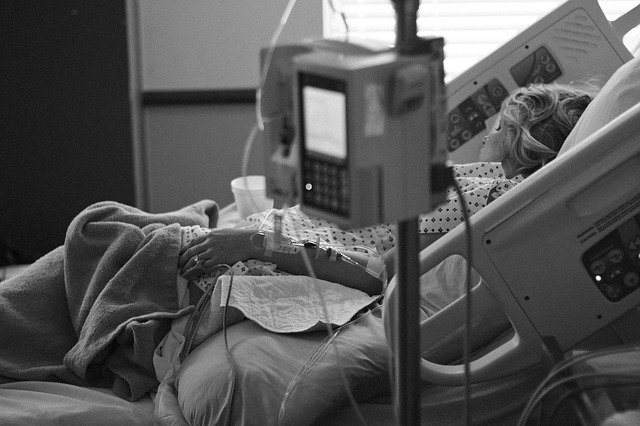 Bioethics is the study of ethical issues emerging from advances in Biology, Medicine, and Technologies. It proposes the discussion about moral discernment in society and it is often related to medical policy and practice, but also to broader questions as environment and well-being.
Duration: Self-paced - Instructor Assisted by ( Cathy Lively, ED
Credits: FL. Bar Pending | CLE CE Pending | 2 CEU IACET | 22 CME's
Required Text: Ronald Munson, ed. & Ian Lague, Intervention, and Reflection: Basic Issues in Medical Ethics, 10th Edition. (E-book Provided)
Bioethics' Intervention and Reflection: Basic Issues in Bioethics are concerned with the ethical questions that arise in the relationships among Life Sciences, Biotechnology, Medicine, Politics, Law, Theology, and Philosophy.
This course includes the study of values relating to primary care, other branches of medicine ("The Ethics of the Ordinary"), ethical education in science, animal, and environmental ethics.
Ethics also relate to many other sciences outside the realm of biological sciences and Bioethics is also claimed as a new ethic to answer complex questions of contemporary society.
What is covered (E-Book Provided):
I. Physicians, Patients, & Others: Roles & Responsibilities
Donald (Dax) Cowart Rejects Treatment
Austism and Vaccinations
Understanding Psychology
II. Research Ethics & Informed Consent
Abigail Alliance v. FDA
Jesse Gelsinger: "The First Gene"
Medical Researches
III. Genetic Control
The CRISPR Revolution
Diseases and Gene's
Genetic Disease Predispositions
IV. Reproductive Control
Risks and Rewards of Donors
Surrogacy
Assisted Reproduction
V. Abortion
Roe v. Wade
State Abortion Laws
Statistical Profiles of Abortion
VI. The Dilemma of Impaired Infants
Understanding Down Syndrome and Other Diseases
Spina Bifida
Problems of Extreme Prematurity
VII. Euthanasia & Physician Assisted Death
Active v. Passive Euthanasia
Ethical Theories
The Killing--Letting Die Distinction
VIII. Organ Transplant & Scarce Medical Resources
The "God Commitee"
Transplants and Disability
Microallocation v. Macroallocation
IX. Distributing Health Care
The "Affordable Care Act"
Health Care Crisis'
Claim, Legal, and Statutory Rights
X. Medicine in a Pluralistic Society
The Tuskegee Syphilis Study: Bad Blood, Bad Faith
Race, Porverty, and Disparity
Intersex Care
XI. The Challenges of Global Bioethics
"The Devils Experiment"
Pandemics
Relativism v. Pluralism
XII. Ethical Theories Moral Principles & Medical Decisions
Understanding Utilitarianism
"Kant's Ethics"
"Ross' Ethics"
CATHY L. PURVIS LIVELY. ESQ. Practice Areas: Matrimonial and  Family Law including, Divorce (dissolution of marriage), Prenuptial Agreements, Modification, Child Custody, Child Support, Paternity, Domestic Violence, Family Mediation, Preparation of Simple Wills, Living Wills and Health Care Designation. Admitted to Practice: United State Supreme Court, United States District Court for Southern District of Florida Certifications: Florida Supreme Court Certified Family Mediator; Qualified Parenting Coordinator.
More Courses by Insturctor