Alternative Dispute Resolution Certificate Program
Prepare for a career in Dispute Resolution Services and be part of the movement that helps employers and employees find resolutions. Additionally, adding a mediation certification to your profile and resume sets you apart from peers and creates a path for career advancement.
Human Resource, Workplace, Labor Law and Family Mediators are in demand and continues to prove its importance as the law permeates almost every industry. The Certified Mediators programs prepares you to be a qualified mediators, improves your understanding in dispute resolution, enhance your credibility, and advance your career.
Disputes in the workplace are inevitable with the assistant of a trained Workplace and Labor Law, expensive and devastating effects can be minimized and eventually avoided.  Differences between individuals at work can lead to grievances, absences and loss of valuable employees. Such expensive and devastating  dispute affecting. Dispute such as employment, labor, harassment.
That's why many organizations are setting up their own mediation schemes and training their employees to mediate in workplace disputes between individuals.
Our Certified Workplace and Labor Law Mediator Program has been developed by ARDRA's team of practicing mediators, educators, and legal professionals to train any professional, regardless of role or level within an organization to become certified workplace or labor law mediator.
Careers for Certified Mediators
Natalie Smith holds a graduate degree from the University of North Carolina in Dispute Resolution. She received practical training from The Community Dispute Settlement Center In New York.
Natalie has served on the American Arbitration Association and a mediator and Arbitrator.
She is also a Florida Supreme Court Certified Mediator and has mediate numerous civil cases at the Orange County Courthouse in Orlando Florida.
Natalie is member Resolute Mediation & Arbitration Inc Neutral Panel and had mediated Civil suit and Family Cases.
Natalie is also a lectures at a local community College in New York.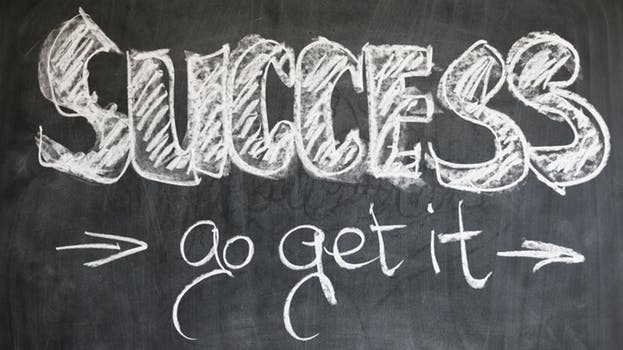 Guno Ritfeld, holds a Jurisprudence degree from Kaplan University, Concord Law school with special emphasis on Employment Law, Education Law, Equine Law and Alternative Dispute Resolution.
He is a retired United States Armed Services Commissioned Officer with a strong background in Human Resources and Operations.
Guno is a Florida Supreme Court Certified County and Family Mediator and has served as a civil case mediator at the Ninth Circuit Court house, Orlando Florida. He has also served as an approved Assistant County Mediation Trainer and has Assisted with Critics of Mock mediation at several Law-schools.
Guno was served  on member of  the City of Orlando, Citizens Appeals Board – Chapter 57, Discrimination Board.
Guno is credited as a Financial Industry Regulatory Authority Arbitrator and panel member of Resolute Mediation & Arbitration Inc. He has mediated and arbitrated numerous cases in various size and complexity.