As an Affiliate, you promote our courses on your website or blog.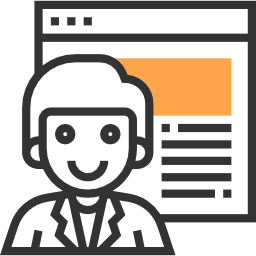 People click on your promotional links and purchase our product, while you earn attractive commission.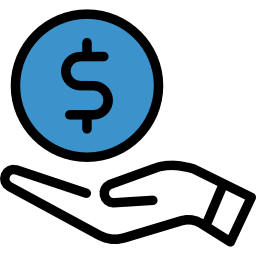 Dedicated team of Affiliate Managers will ensure a simple and hassle-free process for you. They will help you set up your account once accepted so that you can monitor your referrals and earnings.
Become an Alternative Dispute Resolution Academy Affiliate
Promote our courses on your space and start making money with no extra effort. You can earn by simply placing a link on your Post, Facebook, Instagram, Website and many other social media forums or suggest to friends, family, and colleagues.
You help them learn conflict and dispute resolution methods and diversity inclusion consideration that will help promote their careers and personal life. But you will earn each time a course or a group subscription is purchased for an employee training event. Corporations are always looking for new ways to maximize on employees training and workplace efficiencies.
About Our Training
The Alternative Dispute Resolution Academy provides online training in Dispute resolution, conflict management and diversity inclusion and considerations. Dispute Resolution and Diversity Inclusion training caters to professionals across industries and functions providing them with proven training content through a blended delivery model that will help them succeed. Our courses are web-based and accredited courses by the International Association for Continuing Education and Training (IACET) and can be access from various devices. See who recognizes IACET CEUs.
Step 1:
Our staff will review your request within 24 hours. You will receive an email of the status of your request. If approved you will received your account credential for setup.
Step 2:
Log into your account via the link provided "Affiliate Area" .
Generate a URL specifically designed for you. You may opt to promote specific courses by entering the URLs for those courses or all courses.
Step 3.
Copy that URL to your Website, Post, Facebook page, email etc.
Step 4.
Track your referrals, earning, and get paid.
Receive commission each time your referral buys.
We also offer you a tier program, where you can earn from sales made by affiliates referred by you!